Israel's prime minister Benjamin Netanyahu berates top IDF officer over Germany comments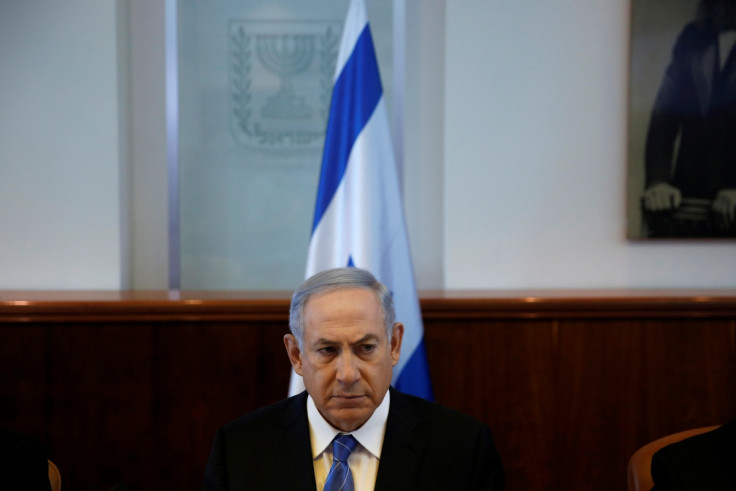 Israel's prime minister, Benjamin Netanyahu, has delivered a very public rebuke of the country's military deputy chief of staff, for appearing to draw parallels between 1930s Germany and present-day Israel.
Ahead of Holocaust Day, Major General Yair Golan sparked outrage when he spoke of "the nauseating processes" that occurred in in Germany in the 1930s and how he feared "finding signs of them here among us today in 2016."
A day later, Golan issued a statement clarifying his comments which he said had been misunderstood, saying: "I had no intention whatsoever to draw any sort of parallel or to criticise the national leadership".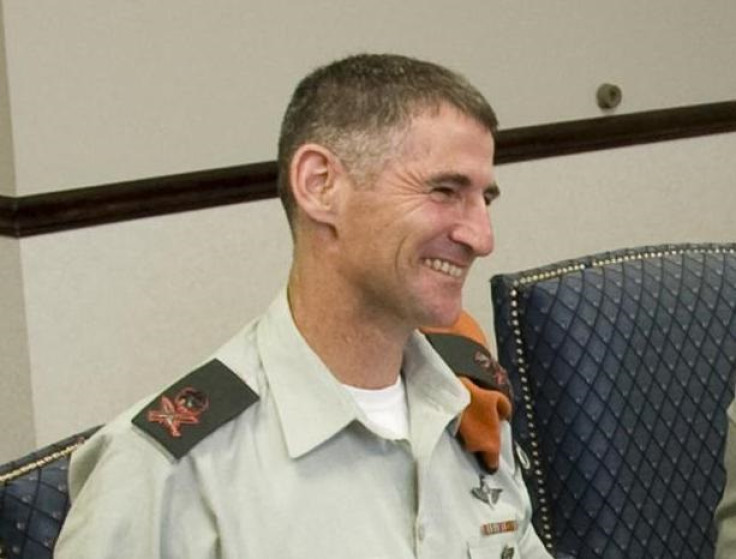 IDF Major General Yair Golan.
Wikipedia
But, during his weekly cabinet meeting on Sunday (8 May), Netanyahu did not hold back in his criticism, saying that Golan's comments were "utterly mistaken and unacceptable to me".
"The comparison drawn in the words of the deputy chief of staff regarding events which characterised Nazi Germany 80 years ago is outrageous. They do injustice to Israeli society and cause a belittling of the Holocaust," the prime minister said.
Cabinet Minister Miri Regev has called for Golan's dismissal but Israel's Defence Minister Moshe Yaalon defended him and said he had "total confidence" in Golan saying criticisms of him were "more attempts to cause political harm to the IDF.
"The job of every commander in the IDF, and especially senior commanders, is not only to lead soldiers into battle, but also to outline the way and the values using both a compass and a conscience," Yaalon said, according to the Jerusalem Post.
The furore comes after a series of attacks, carried out by Palestinians and Israeli Arabs over the past eight months, have killed 29 Israeli citizens. Meanwhile, there have been more than 200 Palestinians - whom Israel claims were attackers - who have also been killed, according to a report released by the BBC.
In his speech on Wednesday 4 May, Golan had said that Israeli soldiers had been heavy-handed in their dealings with Palestinians, and appeared to refer to the case of Sergeant Elor Azaria, who is being tried over the Hebron shooting of a disarmed Palestinian that was captured on video.
© Copyright IBTimes 2023. All rights reserved.