An IT guy who claims to have thrown £74m ($100m) of digital currency in the bin is offering his local council a 10% cut if they help him find it.
Welshman James Howells was one of the earliest adopters of bitcoin: he amassed 7,500 bitcoins back in February 2009 when they were worth less than $1.
Today (5 December 2017) one bitcoin is worth more than $11,500.
But Howell is unable to enjoy the fruits of his investment because he accidentally threw away his hard drive during a clearout in 2013.
Now he is desperate to recover the digital wallet from a landfill in Newport and is pleading with the council to give him access.
He told Wales Online that the council had "stonewalled" his requests to dig at the local site – despite offering them a 10% cut, worth £7.4m.
"How can they leave $100m in the ground when making cuts to services left right and centre?" he added.
"They are not interested in helping at all because the people in charge have never given me the chance to explain the details and the exact situation to them. Here I am offering them a 10% cut for doing zero work at zero risk to them...It just doesn't make sense."
Howell and a team of investors supporting his bid believes that he can pinpoint the location of the hard drive in the landfill based on the date that it was thrown away. But the council are not so convinced.
"They are under the impression I want to dig the whole landfill site when this isn't the case...It can be done, and it could be done safely, they just don't want to," he said.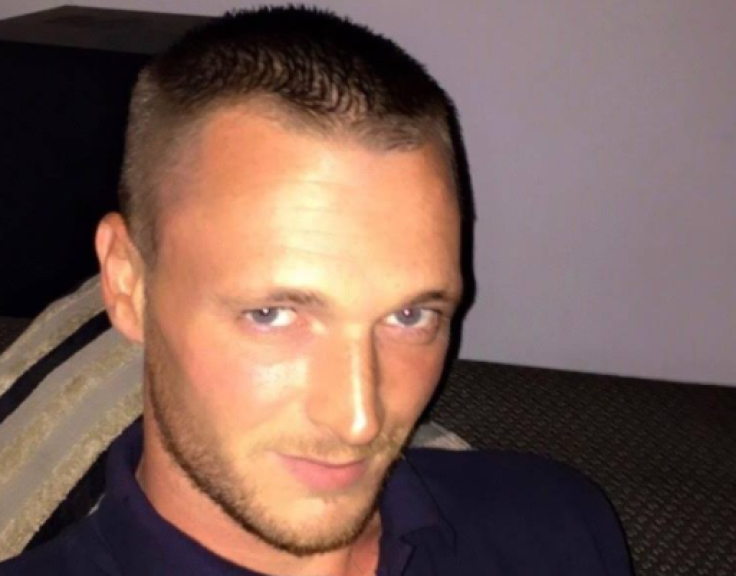 A spokesman for Newport City Council told Wales Online: "[We have] been contacted in the past about the possibility of retrieving a piece of IT hardware said to contain Bitcoins.
"However, the cost of digging up the landfill, storing and treating the waste could run into millions of pounds – without any guarantee of either finding the hardware or it still being in working order.
"The council has told the individual concerned on several occasions that excavation is not possible under our licencing permit, added to the fact excavation itself would have a huge environmental impact on the surrounding area."