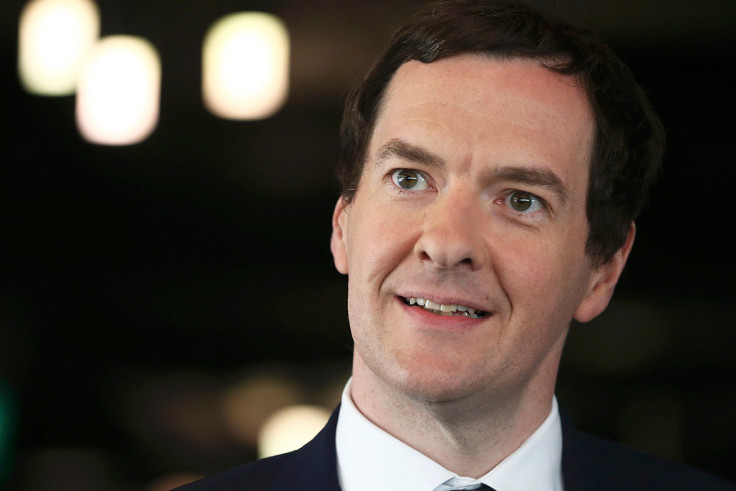 Britain is still living through its Age of Austerity as the government tries to close its budget deficit by slashing away at public spending.
But it's boom time for former chancellor George Osborne, the architect of British austerity who ran the country's finances between 2010 and 2016.
Working just four days a month as an adviser to financial giant Blackrock, Osborne will earn £650,000 a year — or £13,500 a day.
And that's on top of all the other 'extracurricular' work he does giving speeches – which has netted him more than £700,000 since he left the cabinet in September 2016, according to Parliament's register of interest - as well as his £75,000 salary as MP for Tatton.
But is it right that Osborne earns all this while he's an MP? Osborne's political career has given him a lot of significant experience and expertise, which is useful to the outside world, and very lucrative for him.
He's still, however, an MP with commitments to his constituents. There has long been a debate about whether or not MPs should have second jobs or big outside interests when their day job is so important and demanding.
Perhaps more importantly, he has access and connections to the Treasury that are very valuable to big financial firms especially. Lobbying rules are strict and it's not part of Osborne's role as an adviser to Blackrock on the global economy.
But there's still an ethical question mark about whether it's right for him to advise them given how recently he left the Treasury. What do you think? Vote in our poll.