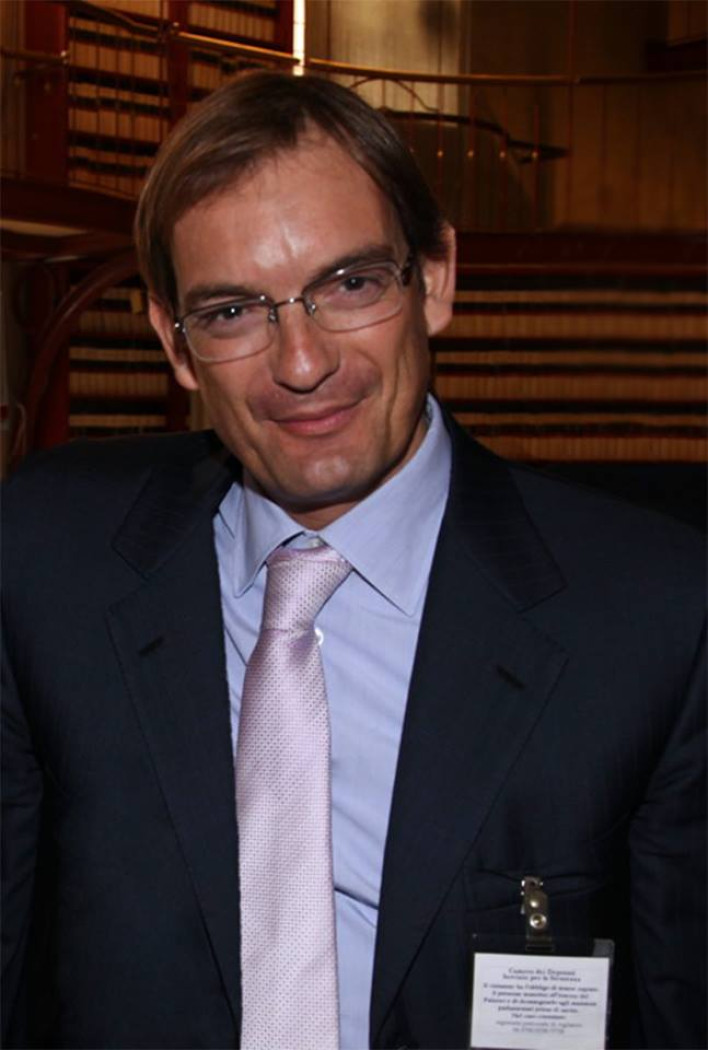 An Italian doctor and activist who campaigned against domestic violence has been arrested on suspicion that he beat his wife to death. Matteo Cagnoni, 51, was apprehended after his wife Giulia Ballestri, 39, was found dead in a Cagnoni family property in Ravenna, Emilia-Romagna.
Cagnoni, a dermatologist, campaigned against femicide – a widespread phenomenon in Italy.
However, investigators allege he hit his wife and the mother of the couple's three children with a piece of wood after luring her to the abandoned house.
It is believed Ballestri had asked for a divorce and was rumoured to have had an affair. Her body was found almost entirely naked with severe head wounds, leading investigators to believe the assailant had also sexually abused her before killing her.
Cagnoni was arrested at his parents' house in Florence on Monday (19 September) . He underwent a four-hour-long interrogation in which he denied he had sexually abused and killed his wife.
Investigators believe Cagnoni was planning to flee the country. His lawyer Giovanni Trombini, however, claimed the evidence against his client was "circumstantial" and required further investigation, il Sussidiario newspaper reported.
He said: "He [Cagnoni] often went to Florence with his family to visit his elderly parents. This time, his wife did not want to go with him."
Femicide in Italy
At least 128 women and girls were killed by their partners in Italy in 2015. Italian news agency Ansa reported in June that at least 58 women had been killed in the country since the beginning of 2016.
Last May, the brutal murder of an Italian university student left the country shocked, prompting human rights campaigners to organise protests calling for more protection of women and girls, often killed because they want to break up or get a divorce from their partners.
Sara Di Pietrantonio, 22, was burned alive on the outskirts of Rome in what one investigator described as the most atrocious crime he'd ever seen in his career.
Her alleged attacker, former partner Vincenzo Paduano, 27, is said to have rammed her car and set it alight, before chasing her about 100 metres down the road. He then doused her in alcohol and set fire to her face with a cigarette lighter.