Italian vegans outraged over law that could jail parents for imposing diet on children
Parents of undernourished children may face four years in jail in 'attack on way of life protected by human rights'.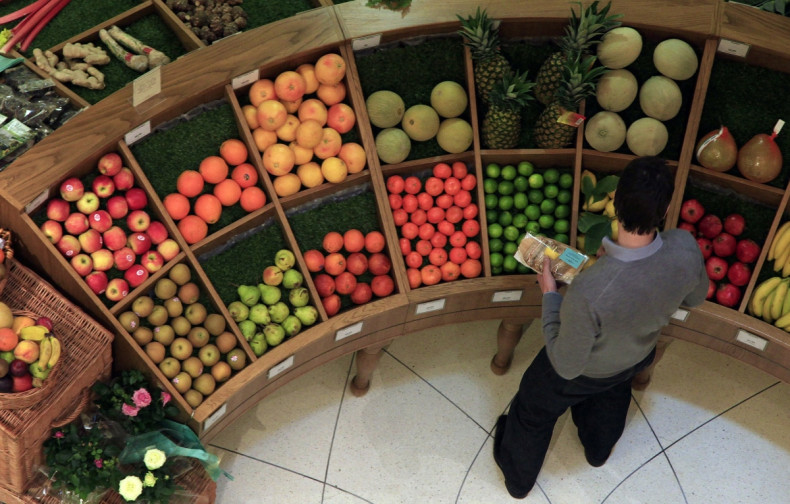 Vegans have reacted with outrage at a proposed law in Italy that aims to target vegan parents who impose the diet on their children. The legislation, proposed by Forza Italia member Elvira Savino, would see sentences of up to four years handed down to parents of children whose diets leave them with malnutrition-related problems.
The International Vegan Rights Alliance (IVRA) wrote an open letter to Savino saying that veganism is "a way of life that is protected under human rights principles".
The group says that the proposal singles out veganism and calls Savino's statements "ill-informed" and "false assumptions".
"In view of the seriousness of the misrepresentation of veganism, and to show respect for the vegan community, we respectfully urge you to reconsider the vocabulary and wording of your proposed bill and amend it accordingly," said the IVRA's letter.
A statement from Italian group, Animalisti Italiani, translated in thelocal.it, called the proposal "senseless and illegal". "The vegan diet is completely sustainable, even for children, when accompanied by the correct information on the products to consume and checks carried out by a doctor," said the organisation's president, Walter Caporale.
Savino said that vegan diets have been rising in popularity in Italy. She said that though she had "no objection" to adults making those dietary choices, "a problem arises when children are involved." Though the law asks for sentences up to four years, it also suggests that could rise when the child was under three.