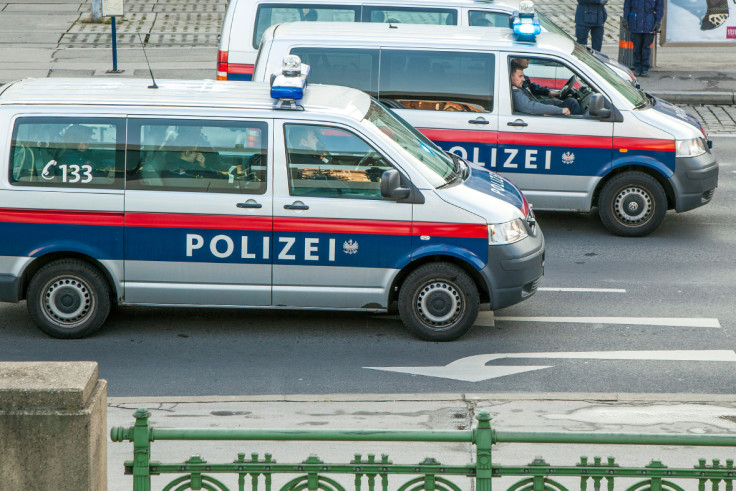 A man, apparently "mentally confused", has seriously wounded two people aboard an Austrian train near the village of Sulz in the west of the country on 16 August.
The Associated Press reported that the 60-year-old stabbed one 19-year-old man who suffered wounds to his stomach and back. The other victim, a 17-year-old man, was cut in the throat. They have both been taken to hospital for urgent care.
The incident is not being treated as related to terrorism, according to AFP. "The man did not have a migration background. He is by all accounts mentally ill and we are largely excluding a terrorist act," police spokesman Horst Spitzhofer was quoted as saying.
The Austrian news website vol.at has reported that a 22-year-old was also caught up in the attack after he apparently intervened to subdue the offender. He has been said to have only suffered minor wounds.
Police are now questioning the suspect who they also had to stop using pepper spray, as he vigorously defended himself.
According to Austrian police there is no link between this knife attack in the Vorarlberg province and another attack in aboard a Swiss train on 13 August in which one passenger was killed and the attacker who was carrying knife and flammable liquid died.
OOB, which runs the train line, is currently advising passengers to expect "significant delays" of up to ten minutes as they travel westward towards Germany.