Italy Court Rules New York Gay Marriage Legal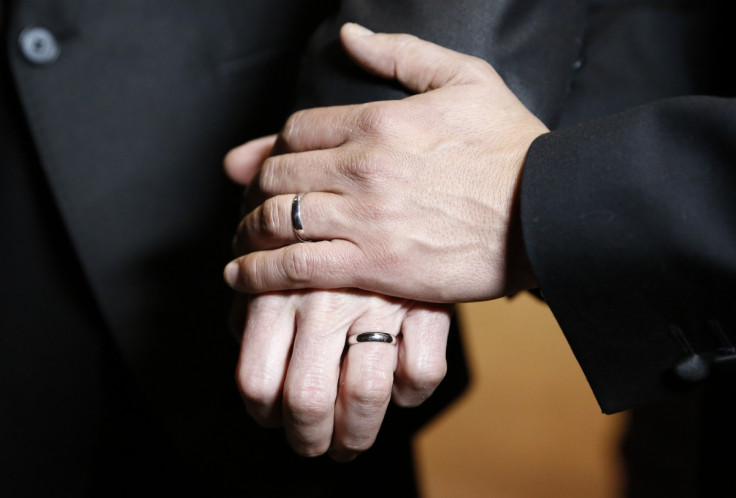 An Italian tribunal has ordered a local authority to register a gay marriage conducted abroad for the first time in the country, which does not recognise any homosexual relationships by law.
The Grosseto court said the 2012 marriage of a gay couple in New York was not in breach of Italy's civil code, as previously stated by the Italian town's administration.
Judge Claudio Boccini stated that in the civil code "there is no reference to the notion of gender" as a necessary condition to recognise a marriage. He also said there was no obstacle in Italian legislation to register a marriage celebrated abroad as it was only a certification.
The couple involved in the landmark case, 68-year-old architect Giuseppe Chigiotti and 57-year-old Stefano Bucci, said they went before a court because they "have no faith in Italian politicians".
The decision was immediately praised as historic by LGBT organisations in the country.
Sergio Lo Giudice, senator of the centre-left Democratic Party and head of the Arcigay group said: "This is an unprecedented case in our country".
Aurelio Mancuso, president of lobby group Equality Italy said that these men "have managed to get something that has always been denied by municipalities and tribunals: the acknowledgment of their status as a married couple".
Judge Boccini also cited the European Court of Human Rights that stated that marriage "should not be limited to a union of people of opposite sex".
Gay marriage is recognised by a dozen countries of the European Union.
© Copyright IBTimes 2023. All rights reserved.