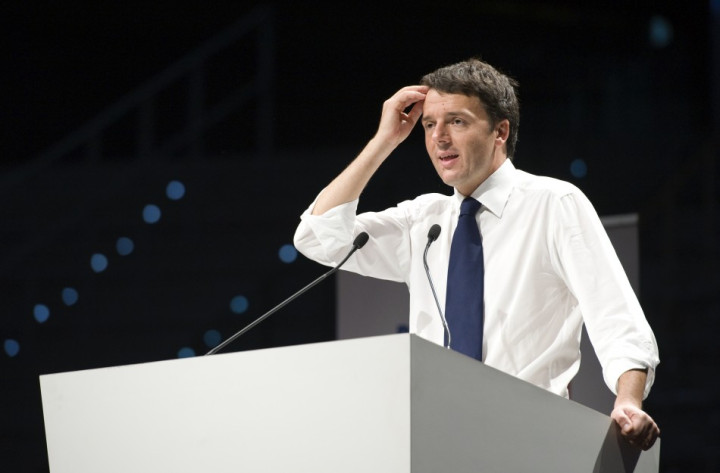 Pier Luigi Bersani and Matteo Renzi came out victorious in the first round of Italy's centre-left Democratic Party primary elections, while the county is still entangled in political chaos in the run-up to the general election.
Early results put Democratic Party (PD) leader Bersani, 61, on 44 percent, over the 36 percent polled by the 37-year-old mayor of Florence Renzi.
Bersani and Renzi, both exponents of the "moderate left," won over the more radical views of LGBT activist and leader of the leftist Left, Ecology, Freedom party, Nichi Vendola, (14 per cent) and former Christian Democratic Bruno Tabacci (1.4 per cent).
Outsider Laura Puppato got 2.6 per cent of the three million votes.
If the result is confirmed - the online official count was blocked for unannounced reasons - the two winning candidates face a run-off on 2 December.
After the vote, Renzi gained the unexpected support of former prime minister Silvio Berlusconi, who praised him as the possible "first Italian social-democratic leader".
"[Renzi] has new ideas, different from those shared by other PD members that came from the former Italian Communist Party and have never gave up the communist ideology," Berlusconi said.
2013 Election: Impasse Scenario
The centre-left alliance that Bersani or Renzi will be leading is likely to win the election in early 2013, as polls give PD about 25 percent nationwide. But the situation is open-ended as never before.
Parliament is discussing changes to electoral law - known as the "the pigsty" - which guarantees a strong majority to the winning coalition through a bonus system.
If, as is likely, the majority bonus is slashed, projections show a hung parliament.
To form a government, PD may be forced to ally with the centrist UDC, led by former Christian Democratic Pier Ferdinando Casini. That is a possibility both Renzi and Vendola strongly oppose.
An impasse could lead to a second mandate for current technocrat PM Mario Monti.
Monti, who was appointed by President Giorgio Napolitano to replace Berlusconi in 2011, said he would not to stand for election but did not rule out the possibility of leading a new government if asked to.
In October, Berlusconi vowed that his party would support a "moderate forces' coalition," rallying behind Monti. But he later rounded on the PM's operation as "disastrous".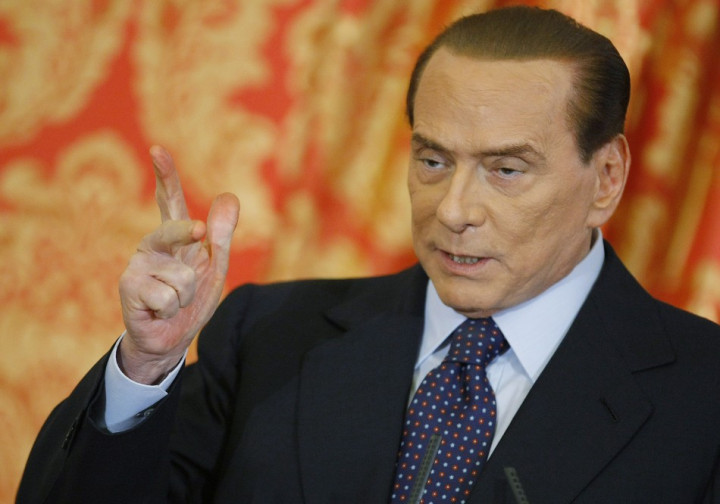 Berlusconi
Berlusconi's party, People of Freedom (PDL), has not decided who will lead it nor how the leadership is going to be decided.
Berlusconi, 76, said he would step down from the leadership, then hinted he would run for PM again. PDL then announced it was to hold primary elections - something Berlusconi never went through since he entered politics in 1994. Operations were halted, while the new Democratic Party chose a leader.
"We are evaluating the situation. We want to see what happens on the other side. Also my role is being evaluated," he said.
Grillo
The chaotic situation is favouring the rise of the 5-Star Movement, led by former comedian Beppe Grillo.
The movement is winning popularity because of the growing anger against corruption in office. Some polls put it as italy's second most popular party, with 15-20 percent of voter preference.
However, it does not have a clear candidate for prime minister and has pledged not to form a coalition with any other party.