Italian carmaker Fiat will spend close to a billion euros to restart production at its oldest and largest factory in Turin, part of a plan to pull its European business out of loss by 2016.
Fiat said it would provide details later in the month. However, an unnamed union leader said it would make the €1bn (£844m, $1.3bn) investment in the Mirafiori plant, where it will build a new Maserati sport-utility vehicle, reported Reuters.
The move will benefit some 5,500 laid-off workers in Turin, who have waited three years for the company to revive production at Mirafiori. The factory supports the local economy.
In addition, the decision also underscores Fiat's commitment to continue producing cars in Italy. Workers and politicians feared the carmaker, whose five Italian factories are underutilised, would move production to Chrysler factories in the US.
The investment at Mirafiori will help Fiat roll out new models in 2015, in time to benefit from a recovery in the European auto market. Ratings agency Moody's expects car sales to recover 2014 onwards.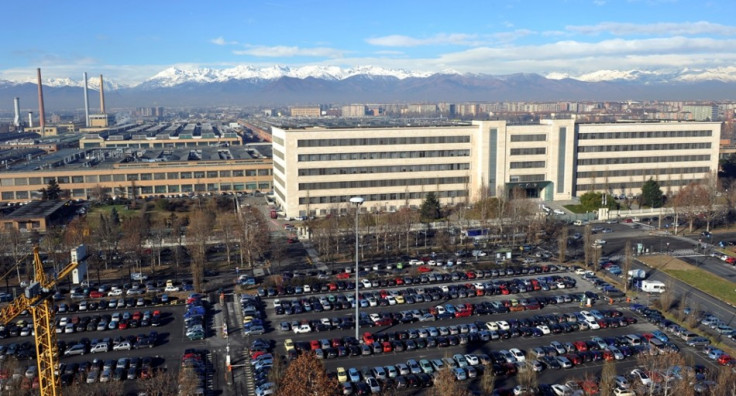 The Mirafiori facility is designed to manufacture some 300,000 cars a year. However, it operates for about three days a month and has been doing so since April 2012 against the backdrop of contracting sales. Car sales have dropped for six consecutive years in Europe.
"We can't wait any longer, and neither can you," Fiat Chief Executive Sergio Marchionne wrote in letter to Mirafiori employees, reported Reuters
"We're very happy with this decision," Flavia Aiello, the UILM union representative at Mirafiori told the news agency. "We had some very strong worries about the future of the plant."
Since October, Fiat has set aside around €3bn to retool three other factories in Italy, including the Cassino and Melfi units.
Fiat owns a majority stake in US-based Chrysler and runs the two automakers as a single company. However, it wants to buy the 41.5% of Chrysler it does not already own to cut borrowing costs and access some of the latter's cashflow.
Fiat's quest to buy out Chrysler has been delayed. In July, a Delaware Chancery judge refused to order a minority shareholder to sell up.
Fiat's stock price gained 1.2% in the morning trading session in Milan on Thursday. The stock was down 0.34% to €5.80 at 1:27pm.