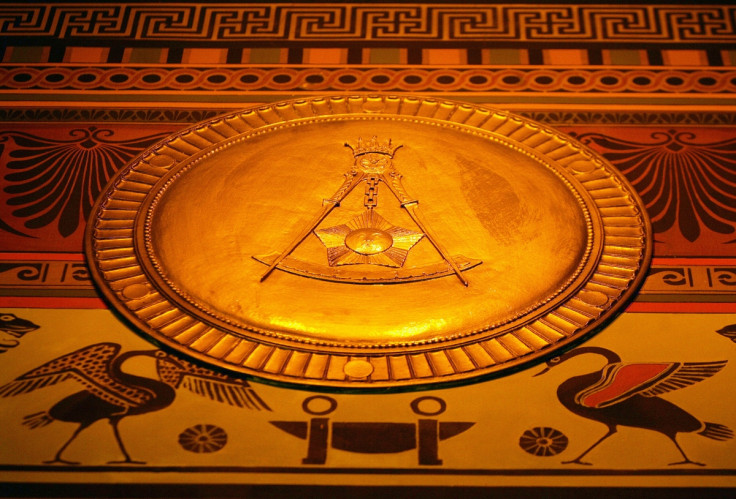 Licio Gelli, the grand master of the notorious Italian masonic lodge Propaganda Deu (P2), died on 15 December in Tuscany. He was 96.
The P2 leader had been ill for a while and was under treatment at the Pisa San Rossore Clinic. He was discharged earlier in December after doctors were unable to do anything more medically and brought to his home in Arezzo where he died.
Starting off as part of Benito Mussolini's fascist movement, Gelli volunteered to fight for General Francisco Franco in the Spanish Civil War. He then went on to join neo-fascist parties before becoming a Freemason in the 1960s.
In 1970, he founded the P2, which quickly gained a reputation for playing a part in some of Italy's biggest scandals of the 20th century. According to records, it was dissolved by the Grand Orient of Italy (the official Freemasons) in 1976.
In 1981, Italian police linked Gelli to the Banco Ambrosiano scandal, in which the financial institution collapsed. The bank's boss Roberto Calvi — known as "God's banker" because of his links to the Vatican — was found hanging under a bridge in London in 1982.
The grand master was sentenced to 12 years in prison for fraud related to the bank's collapse but he did not serve significant time behind the bars.
In a 1981 investigation, the police also linked the P2 to various conspiracies between right-wing extremists and the mafia to undermine the government. A list of 962 members of the P2 was found to include the names of prominent politicians, magistrates, journalists, businessmen, policemen, heads of all three of Italy's secret services and 40 senior military commanders. Italy's future leader Silvio Berlusconi was also mentioned on the list.
During a search of his home, proof of Gelli's efforts to overthrow the government was found. These included a document titled "Plan for Democratic Rebirth", which stated: "The availability of sums not exceeding 30 to 40 billion lire (£11-14 million) would seem sufficient to allow carefully chosen men, acting in good faith, to conquer key positions necessary for overall control."
Gelli was also presumed to be the mastermind of the bombing of Bologna station in 1980, in which 85 people died, an act that was supposed to aid in bringing down the then government.
In 2003, Gelli told La Repubblica that it seemed that the P2 "democratic rebirth plan" was finally being implemented by Berlusconi. He said: "Every morning I speak to my conscience and the dialogue calms me down. I look at the country, read the newspaper, and think: 'All is becoming a reality little by little, piece by piece'. To be truthful, I should have had the copyright to it. Justice, TV, public order. I wrote about this 30 years ago.... Berlusconi is an extraordinary man, a man of action. This is what Italy needs: not a man of words, but a man of action."