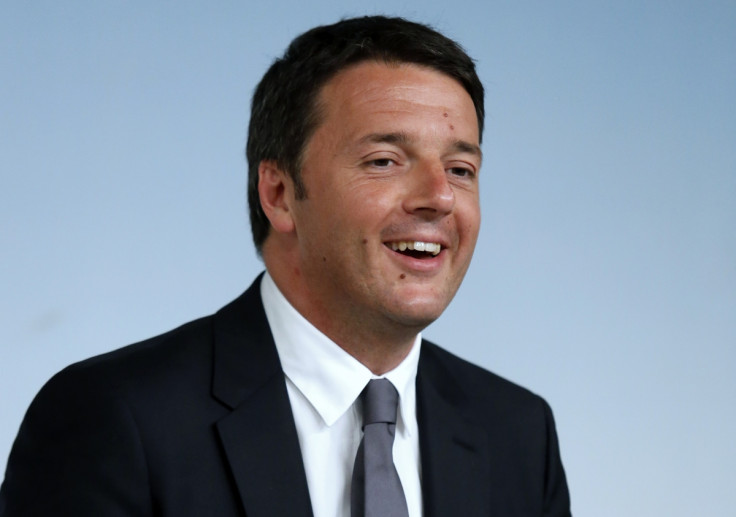 Italian Prime Minister Matteo Renzi has said that he would call for a vote of confidence in the Senate to allow civil union of same-sex couples, but not marriage. The civil union bill was stalled in the Senate last week after opposition from Italy's second biggest party, the Five Star Movement.
Renzi, who earlier had stayed out of the debate on the bill, faces a daunting challenge as some of his own party members – who are pro-Vatican – have refused to back one important provision that allows same-sex couples to adopt their gay partner's biological child.
Renzi has said that the bill was important because it would give legal recognition and protection to gay couples. "We are at a crossroads," Renzi told a national assembly of his centre-left Democratic Party (PD). "I am ready to call a confidence vote," he added.
If the premier did call for a confidence vote and loses, he may be forced to resign as he enters his third year in office. According to reports, PD is well placed in opinion polls, which is why Renzi can afford to go push the bill through the Senate. Also, most Italians are in favour of allowing gay civil unions, but a majority are reluctant to allow same-sex couples to adopt.
Gay rights groups have expressed disappointment over the bill's gridlock in the Senate. They also insist that without equal adoption rights to gay couples, the bill will be of little importance. The discussion on the bill will resume on 24 February in the second chamber of Italy's parliament.