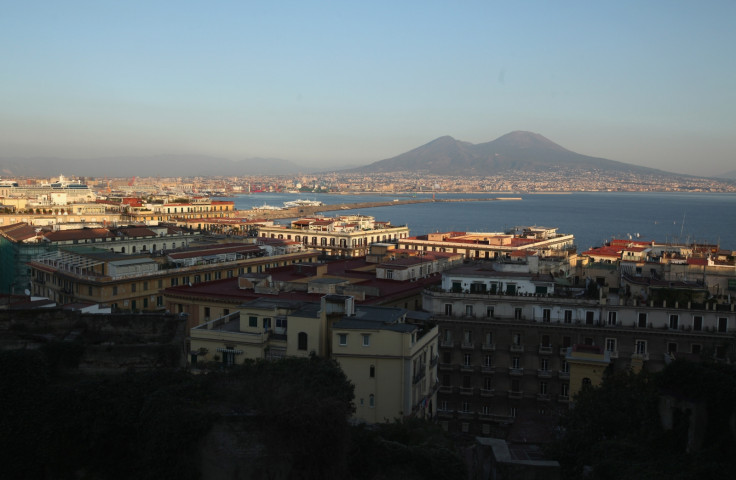 A British student has been hospitalised following a gas explosion in Naples, which ripped through a busy street leaving shops and cars in tatters.
The student, a 22-year-old man who was in the country on an exchange programme with Erasmus, is believed to have been taken to the nearby Cardarelli hospital with injuries that are not described as life-threatening, Il Mattino reported.
A 24-year old Italian man was also injured in the 15 February blast, and was also taken to hospital following the explosion.
Dozens of people were reported to have run into the street following the late night blast, many of them still in their pyjamas, as several buildings were evacuated and at least 15 people were relocated for the night while their buildings were assessed for structural damage.
The gas explosion was described by one resident as being "like an earthquake". The woman told Il Mattino: "A blow. Like an earthquake. And then smoke, dust. I took my mother and ran for the stairs. I'm not how I got into the street. It's a miracle I'm alive. "
Witnesses also described shop windows being blown out by the explosion and the force of the blast tipping cars over onto their sides.
The mayor of Naples, Luigi de Magistris, co-ordinated a rescue effort that saw firefighters and police dispatched to the scene, while investigators are currently looking into what could have caused the gas explosion.