Italy: Unregulated mosques to be closed due to terrorism fears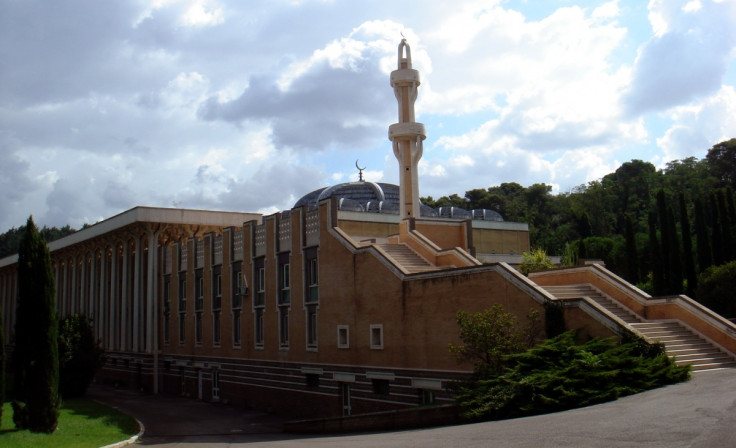 Unregulated mosques in Italy are to be closed down, as part of the government's counter-terrorism drive. The move is being targetted at Islamic community centres and unofficial places of worship.
"In Italy, we have four mosques and over 800 places of Muslim worship. We are going to close the clandestine and unregulated places, not to hamper the religion but so that it can be practiced in places which are in order," said Italy's Interior Minister Angelino Alfano.
He said although preventative measures and intelligence-gathering in Italy has managed to eliminate any potential terrorist threats, in the current scenario no country in the world is not at risk of terrorist attacks.
There are approximately 1.55 million Muslims in Italy – 3.7% of the country's population – but there are only four purpose-built mosques in the country – including the Mosque of Rome, which is the West's largest mosque. In comparison, Germany has 140 mosques to serve 4.03 million Muslims and the UK has around 200 purpose-built mosques for 2.95 million Muslims.
The building of new mosques in Italy is reportedly frequently prevented by local officials. In January, the right-wing regional government of Lombardy went as far as passing a law to prevent the building of new mosques – a law which was blocked by Prime Minister Matteo Renzi's centre-left government. This has led to Muslims in Italy using community centres, shops and homes as places of worship.
Despite Islam being the second-most prevalent religion in Italy, next to Christianity, it is not recognised by the Italian government. While Italy's constitution does include a Freedom of Religion clause, religious organisations must sign an agreement with the Italian government that states how it will regulate itself, within the confines of Italian law.
The militant terrorist group Islamic State (Isis) has stated that Italy, and specifically Rome, is a target for attacks.
© Copyright IBTimes 2023. All rights reserved.