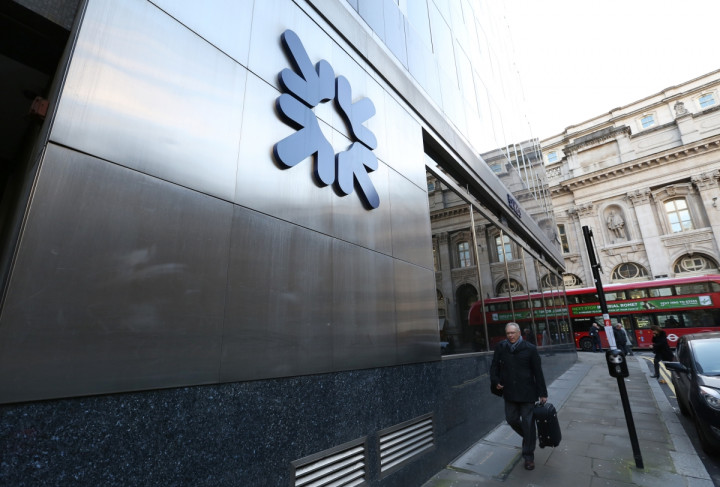 Italy's Intesa Sanpaolo bank may join the bidding for Coutts International, the overseas wealth management arm of the iconic private bank, which is owned by Royal Bank of Scotland.
The Financial Times, citing a source, reported that Intesa is trying to persuade RBS to sell all of the Coutts including its UK business, whose customers include Queen Elizabeth.
RBS recently put Coutts' international operations up for sale and hired Goldman Sachs to help with it.
In the European Central Bank's latest stress test, Intesa emerged as one of the strongest banks in eurozone with €16bn ($19.8bn, £12.7bn) of excess capital.
"We had an excess of capital, certified by the ECB, of €13bn at the end of [last] December. Now we have €16bn of excess capital. We are by definition a potential consolidator," the bank's CEO Carlo Messina told FT in an interview.
Messina said expansion in the UK is a top priority for the bank among other things.
Meanwhile, RBS ruled out a sale of the UK franchise, adding that the sale process of the international business is progressing well. The first round of bids for the international business are due by the end of the year.
Coutts International is expected to be valued at more than £500m. It made a £67m operating profit on £21.5bn of assets under management in fiscal year 2013.
Other banks that are interested in buying the international business include Switzerland's Julius Baer and EFG. RBS's rivals UBS and Credit Suisse, as well as Singaporean bank DBS and Brazil's BTG Pactual, are also expected to consider bids.