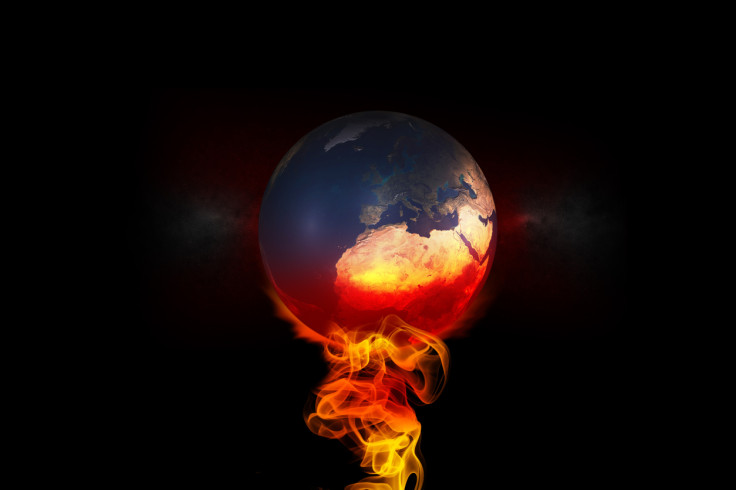 It has been confirmed that 2016 was the hottest year on record since records began in 1850, official data show.
The finding has been confirmed by the UK's Met Office and NOAA and NASA in the US. The full dataset for the year shows that 2016 was 0.77C above the long-term 1961-90. Last year saw global temperatures 1.1C above the 1850-1900 baseline for pre-industrial temperatures.
"The final figures confirm that 2016 was yet another extremely warm year," said Peter Stott, acting director of the Met Office's Hadley Centre, which helps compile the data on global temperatures.
"2015 was remarkable for having stood out so clearly from previous years as the warmest year since 1850 and now 2016 turns out to have been just as warm."
Strong El Niño activity contributed about 0.2C to global temperatures last year, with the main factor being climate change due to increased levels of greenhouse gases such as carbon dioxide in the atmosphere.
Tim Osborn, director of research at the University of East Anglia's Climatic Research Unit, said: "Multiple lines of independent evidence confirm that the planet has warmed over the last 150 years: warmer oceans, warmer land, warmer lower atmosphere and melting ice."
Tanya Steele, chief executive of the conservation organisation WWF-UK, said: "This is yet again a warning sign for governments, businesses and citizens to speed up the shift to a low carbon economy.
"From our coral reefs being bleached at an alarming rate, to glaciers melting, and the world facing the first mass extinction of wildlife since the dinosaurs, there are more and more danger signs that we are breaching the environmental limits of our planet."