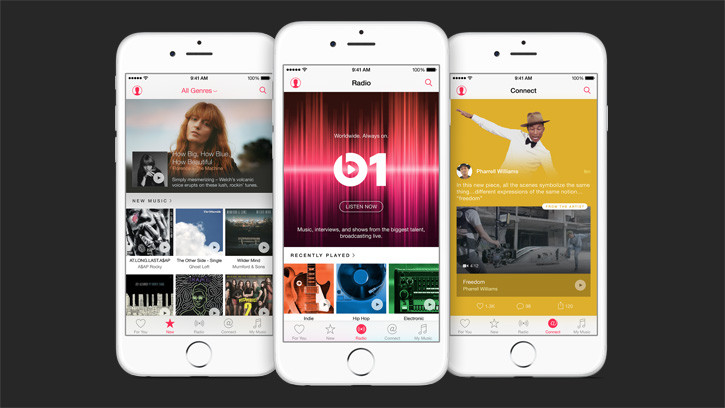 Several desktop (PC and Mac) users have been reportedly flooding Reddit and Apple Support forums with complaints regarding random 503 errors, while accessing Apple Music via iTunes.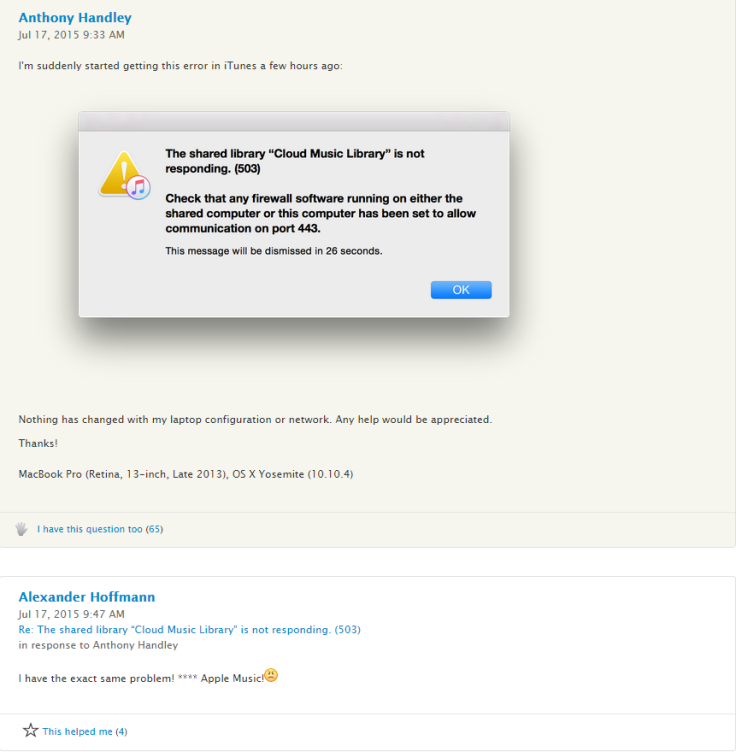 Folks at iPhone Hacks have confirmed that the error appears during playback as well as randomly when no music is being played.
Furthermore, it is ascertained that the error is limited to PC and Mac, while the same could not be reproduced on iPhone or iPad. Though the outage lasted for several hours, it is now confirmed that some users are able to reconnect to Apple Music without subsequent errors.
There is still no word on the root cause of the issue or when Apple plans to fix it or release a bug-fix update.
Nevertheless, Apple's system status page does not seem to be reporting any outage at the moment, while several users have been able to successfully play their iTunes songs on the second attempt, after dismissing the 503 error message.
The incidence of outage with Apple Music has surfaced for the second time since the service was launched in June, when the Beats 1 radio station went down for more than an hour.