Users reporting data loss after activating iCloud Music Library in Apple Music: How to fix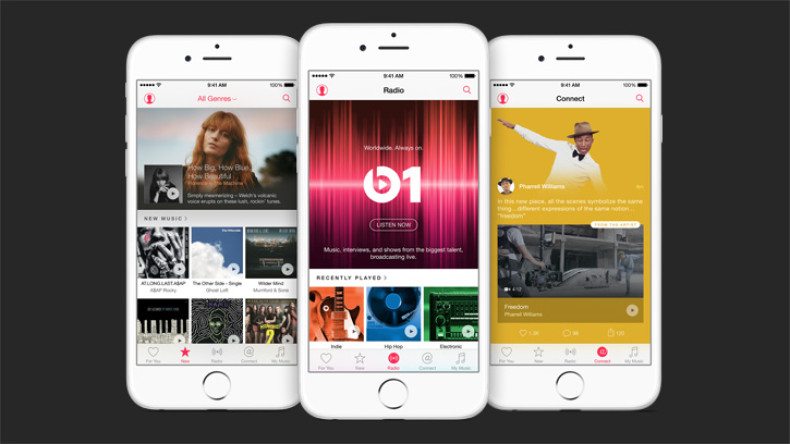 Numerous iOS 8.4 users have reportedly been affected with data loss issues such as playlists disappearing, duplicated songs, incorrect metadata and a whole bunch of potentially annoying issues, after activating iCloud Music Library in Apple Music.
It is ascertained that the iCloud Music Library is plagued with a bunch of inherent bugs pertaining to syncing of playlists across Apple devices, offline caching and remote streaming, wherein user uploaded (unprotected) original files are being replaced with a copy-protected version (with DRM) directly from Apple servers.
"For at least some users… turning the option on may not only delete local playlists but cause the songs that were in them to vanish. Syncing changes can potentially wipe out files and playlists across devices," reports AppleInsider.
Other potential issues include corruption of metadata and artwork in the music library, besides duplication of playlists and reappearance of old deleted tracks from iTunes Match.
Nevertheless, affected Apple Music users can try out a few simple troubleshooting steps to fix the issue as outlined below (courtesy iPhone Hacks):
Find an earlier iTunes library file on your computer and drag it or copy/paste it into the iTunes folder.
Then rename the newer corrupt library file and restart iTunes. This is done to ensure that the corrupt file is restored by the older one when iTunes is launched.
Alternatively, disable iCloud Music Libaray under Apple Music settings to eliminate the risk of losing data altogether, until Apple rolls out a permanent fix through one of the future bug-fix updates for iOS 8.4.