ITV hails strong start to the year after posting double-digit revenue growth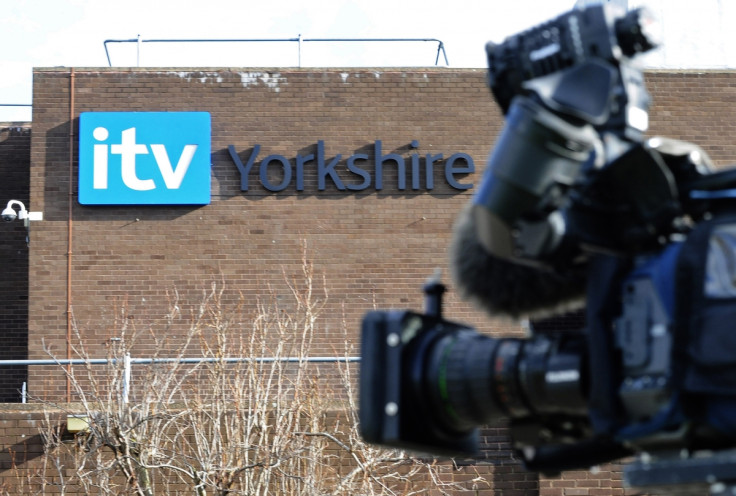 Broadcaster ITV hailed a positive start to 2016, revealing it posted an increase in revenue for the first three months of the year and that it expects to meet its financial targets for the full year.
In the three months to 31 March, the FTSE 100-listed company posted a 14% year-on-year increase to £755m ($1.09bn, €950m) in total external revenue, boosted by a 44% increase in revenue to £322m from the company's production division.
ITV said revenue from its main TV channels was seen to be broadly flat in the period compared with the first quarter of 2015. The company did not disclose any profit figures, although it indicated it expects to "deliver good group profit growth in the first half".
Group chief executive Adam Crozier hailed the first quarter results as a "good start" and remained upbeat over ITV's outlook for 2016.
"ITV is now a much stronger and more diverse business and we expect to deliver good profit growth in the first half," he said.
"This is against the backdrop of uncertainty in the UK advertising market, which we have experienced since the debate over Brexit began, and significantly higher share of our programme spend in the first six months."
For the full year, Crozier added he forecast ITV Studios to deliver double-digit revenue and profit growth driven by recent acquisitions, although he warned the performance "will be lumpy" across the year.
The group's online, pay and interactive division, meanwhile, remains on track for double digit revenue growth and it expects to outperform the UK television advertising market. The broadcaster's confidence was also boosted by what it described as a healthy pipeline of new and returning programmes – which include Victoria, Cold Feet, The Voice and Alone – which are expected to deliver solid returns in the remainder of 2016 and into 2017.
"The traditional UK television market is robust with overall viewing and impact volumes up," Crozier said, adding ITV's main channel share of viewing was up 3% in the first four months of the year, while online viewing consumption grew 22% year-on-year.
© Copyright IBTimes 2023. All rights reserved.