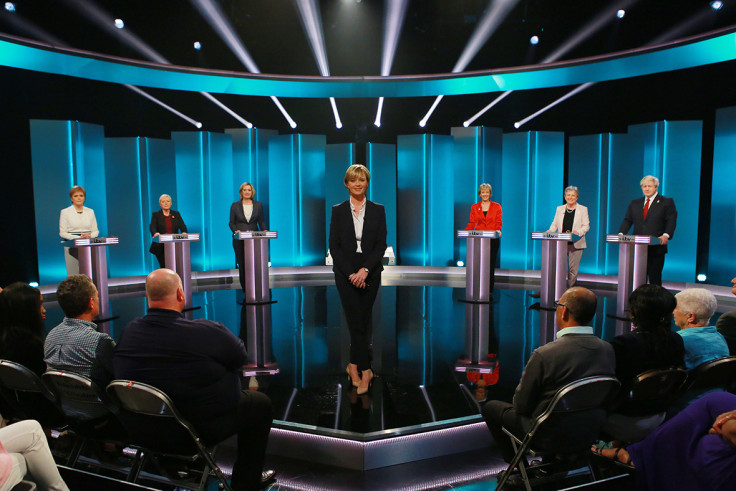 Broadcaster ITV said its profits for the first six months of its year jumped as it pursued its strategy of buying independent production studios.
ITV said its adjusted pre-tax profit jumped 9% to £425m in the half year to the end of June, as studios it bought contributed to sales and profits.
The commercial network said revenue from its ITV Studios unit lifted 31% to £651m as it benefitted from the recent acquisitions of Talpa Media, Twofour Group, and Mammoth Screen.
ITV chief executive Adam Crozier said: "Our strategy of rebalancing and strengthening ITV and building a global production business of scale continues to deliver."
He added that as a result of the Brexit vote the firm which makes Britain's Got Talent would cut costs by £25m in 2017 as economic activity becomes more uncertain.
"Against a backdrop of wider economic uncertainty following the EU referendum we have put in place a robust plan to allow us to meet the opportunities and challenges ahead," said Crozier.
The broadcaster said its net advertising revenues were flat at £838m, compared a year ago.
ITV said it expected its net advertising revenue to be down around 1% in the nine months to the end of September, but still expects to outperform the television advertising market over 2016.
The group said its shows were performing well and it remained "focused on delivering both mass audiences and the key demographics".
But it added: "We expect our viewing performance over the summer to be impacted by the Olympic Games on the BBC."