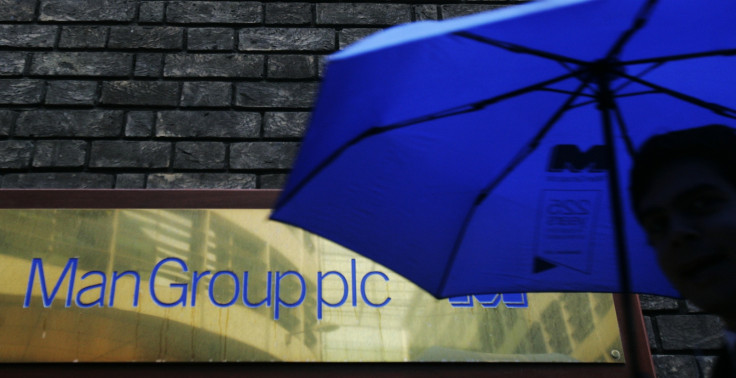 Hedge fund Man Group said it suffered $8.8bn (£6.7bn, €8bn) of redemptions in its first six months of the year as markets remain volatile following the Brexit vote. However, this redemption rate was down by almost a third on the same period a year ago, although its funds under management fell to $76.4bn from $78.6bn three months earlier.
Several UK property funds worth around £25bn have suspended trading or cut valuations as the industry seeks to stem a tide of redemption requests, following Britain's vote to leave the European Union. This figure is roughly half the size of the UK's commercial property fund market.
Man Group said its adjusted profit before tax fell from $280m in the relatively calm first half of 2015 to $98m in the first half of this year.
Man Group chief executive Manny Roman said: "The first half of 2016 has been a particularly challenging period for the global investment management industry. The first quarter of the year was a highly volatile period in financial markets."
He added: "Looking forward, the outlook, particularly cross border post Brexit, remains uncertain and accordingly the risk appetite of our clients has the potential to impact flows, albeit we have seen no meaningful change so far."
The group said that despite the Brexit vote the world's largest hedge fund would keep its headquarters in the UK.
Roman, who has led the firm since 2013, leaves to join US money manager Pimco at the end of August, and will be replaced by the group's current president Luke Ellis on 1 September.