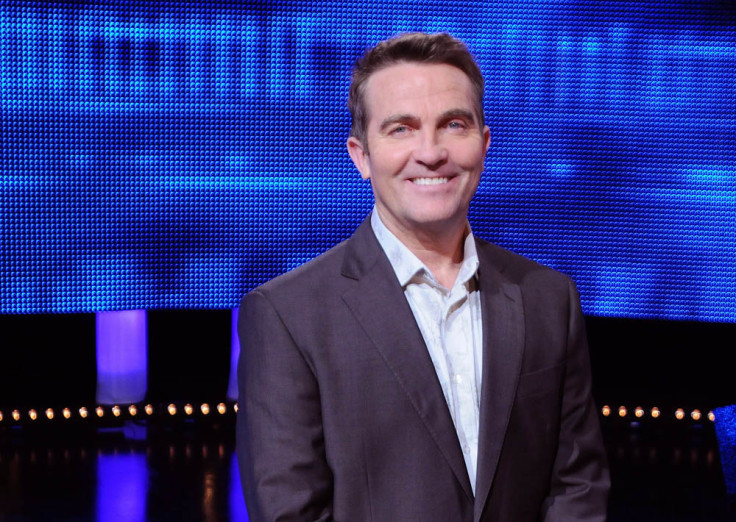 It's become one of the UK's favourite daytime television shows, so it's no wonder that ITV bosses are planning to take The Chase to the next level.
The Bradley Walsh-fronted game show – which challenges contestants' knowledge in a race against time against a professional quizzer, known as The Chaser – is getting a makeover as a revamped family version called The Family Chase is set to air on the weekends.
Though the format of the show will remain the same, the teams – which usually comprise of four strangers – will be made up of four family members. The new dynamic will no doubt entertain the viewing audience as the relatives try to beat the quizzer on general knowledge questions.
The Family Chase will air on Saturdays in a tea-time slot, so it's highly likely that it will be on at 5pm like the weekday version. The new changes mark just how successful The Chase has become since its launch in 2009.
As it stands, it is one of ITV's most popular quiz shows of the moment – with a regular audience of three to five million – and has been nominated four times at the National Television Awards for Best Daytime Show.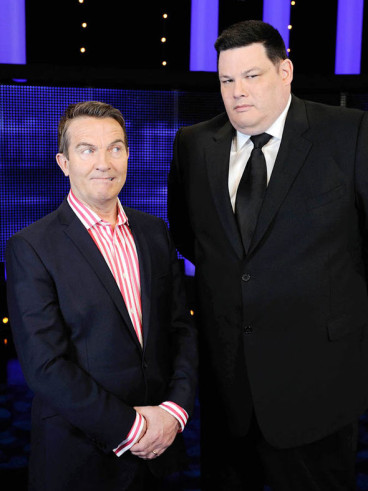 The weekend slot will also be the first time the show has received a regular prime-time slot for a non-celebrity edition. It was ordered by ITV daytime chief Helen Warner and will be executive produced by Michael Kelpie, Martin Scott and Helen Tumbridge.
Kelpie claimed that introducing family members would bring a new "dynamic" to the show, stating: "They know each other's strengths and weaknesses, they've discussed a strategy beforehand but of course, that can all mean nothing when they go face-to-face against one of the UK's finest quiz brains."
He added: "The Family Chase complements both the daytime weekday and celebrity prime-time shows. With even more fun and banter between Bradley, chasers and the families, it still delivers all the core values that has made The Chase a firm favourite with the viewers."
The Chase airs weekdays at 5pm on ITV.