Ivanka Trump backs plans to ditch Obama anti-pay discrimination policy
Obama-era policy was meant to address pay imbalances based on race, gender and ethnicity.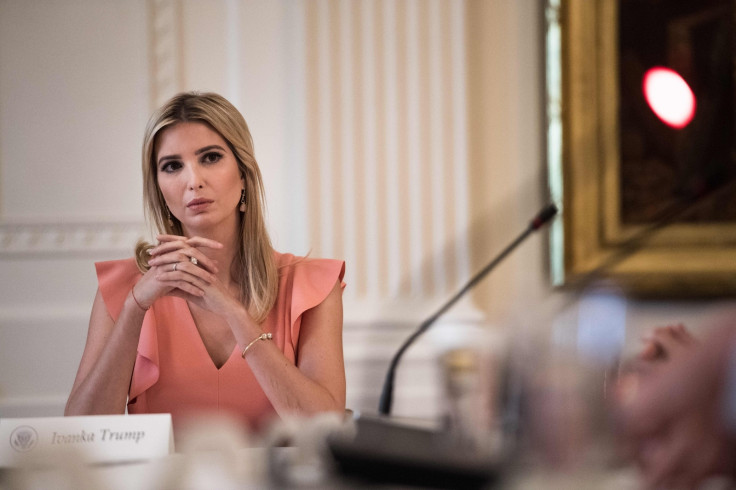 The White House is poised to end the Obama-era policy that would have required business owners to reveal how much they paid workers based on gender, race and ethnicity.
The scheme, which was unveiled by Barack Obama in 2016, was launched in a bid to help rebalance the levels of income inequality that affected various minority groups.
But the Trump administration, with the backing of Ivanka Trump, is set to scrap the policy.
"It's enormously burdensome," Neomi Raom an administrator from the Office of Information and Regulatory Affairs said. "We don't believe it would actually help us gather information about wage and employment discrimination," she added.
Companies with 100 or more employees would have been forced to hand over their pay data to the Equal Employment Opportunity Commission.
And despite Ivanka Trump in the past calling for pay equality between men and women, the daughter of the president did not believe that the policy was the right way forward.
"Ultimately, while I believe the intention was good and agree that pay transparency is important, the proposed policy would not yield the intended results," Ivanka said in a statement. "We look forward to continuing to work with EEOC, [the Office of Management and Budget], Congress and all relevant stakeholders on robust policies aimed at eliminating the gender wage gap," she added.
Some of Donald Trump's recent decisions have lead to questions over the influence that Ivanka Trump and her husband Jared Kushner actually have over the president.
The pair were both unable to convince Trump to remain inside the Paris Climate Agreement and also failed to sway him to allow transgender people to remain inside the military.
It is thought this latest stance is part of her bid to climb back up into the president's sphere of influence.
© Copyright IBTimes 2023. All rights reserved.