Ivory Coast 'Iron Lady' Simone Gbagbo handed 20 year sentence for her role in bloodbath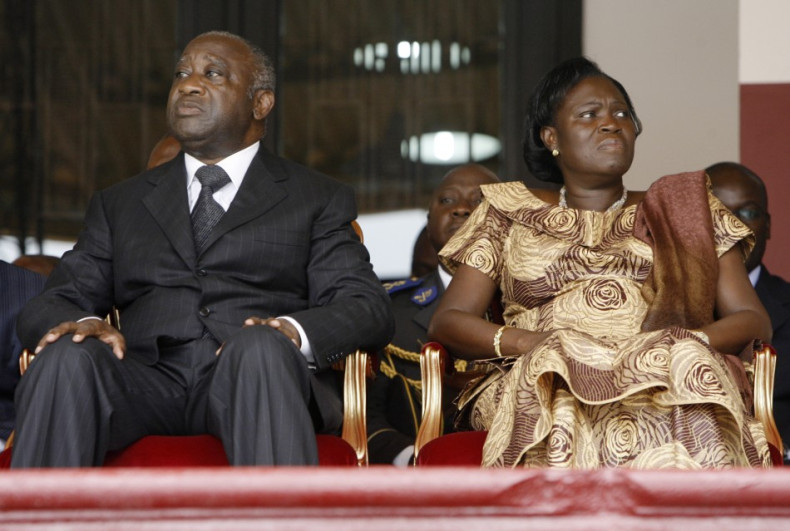 Ivory Coast's former first lady, Simone Gbagbo, has been sentenced to 20 years in jail for her role in the violence that followed the 2010 elections.
Gbagbo's refusal to cede office to Alassane Ouattara in November 2010 sparked five months of violence that claimed at least 3,000 lives, according to UN estimates. About 150 women were raped during the crisis.
Laurent Gbagbo, 67, and his wife nicknamed the Ivorian 'Iron Lady' at the time when her husband was in power, were eventually taken in to custody following French and UN intervention.
She had earned much respect for her work in the opposition, but was just as feared for the tight grip she had as First Lady; she was often accused of being linked to "death squads" against supporters of Ouattara - something she always has refuted.
A tough sentence
Described as one of the major protagonists in the bloodbath, Simone Gbagbo, 65, had been charged with undermining state security, disturbing public order and organising armed gangs, in the main city, Abidjan. She was one of 79 people standing trial for their role in the violence.
After more than nine hours of jury deliberation, Judge Tahirou Dembelé handed down the unanimous sentence. It was twice the length of sentence requested by the prosecution.
Wearing a light blue dress, Simone Gbagbo's face hardened with her sentence was pronounced. Her lawyer, Rodrigue Dadjé, said the former first lady was "a little affected" by the ruling and denounced "a purely political decision".
"I am ashamed for the Ivorian justice," he said, adding the Iron Lady would appeal.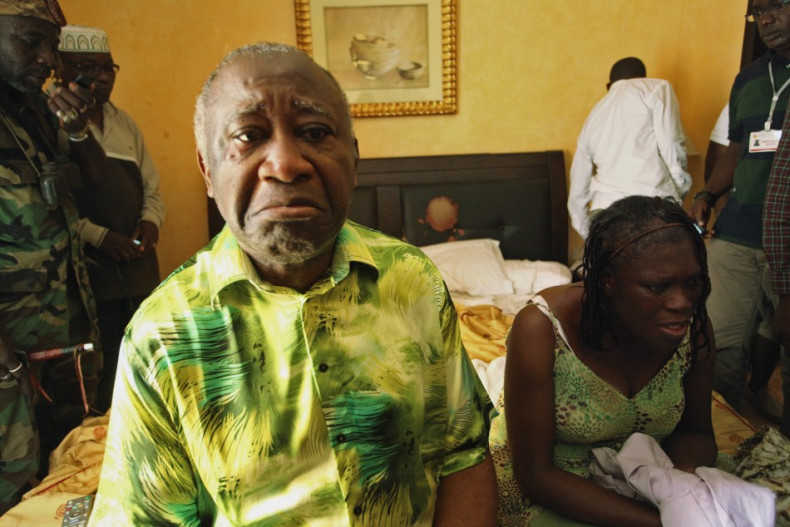 An ICC record
She and her husband were arrested in 2011 after troops stormed a bunker where the pair had taken refuge in Abidjan.
In November 2011 Gbagbo, who had ruled over Ivory Coast since 2000, was taken to the International Criminal Court (ICC) in The Hague, Netherlands, charged with crimes against humanity.
Gbagbo was the first former head of state to be taken into the court's custody, where he is also facing other charges, including murder, rape and persecution.
Simone Gbagbo set another ICC record 12 months later, when The Hague issued an arrest warrant also for her, making the former first lady the first woman to be charged by the court.
'Unfair sentence'
Her daughter, Marie Antoinette Singleton, told the BBC the sentence was unfair and a sign of "political justice".
"Why would you want to double it? It's not about justice, it's about getting rid of political adversaries," she said.
"If we say that something wrong happened, it happened on both sides. Nobody looked into bringing all responsible parties to trial."