Ivory Coast's President Alassane Ouattara has secured a second term in a landslide poll win, the elections commissions announced. The presidential elections, held on Sunday (25 October), intended to draw a line under years of turmoil and a 2011 civil war.
Ouattara, 73, a former International Monetary Fund official, faced a deeply divided opposition. Of the six candidates seeking to unseat Ouattara, his closest challenger was Pascal Affi N'Guessan, head of ex-president Laurent Gbagbo's Ivorian Popular Front (FPI), who won 9.29% of votes. A number of FPI members had called for a boycott in the name of fidelity to Gbagbo, currently in jail in the Netherlands.
"I would like to congratulate all Ivorians for their maturity and exemplary behaviour. Ivory Coast is resolutely committed to the path of stability and the reinforcement of democracy," Ouattara said late on Tuesday before the results were announced.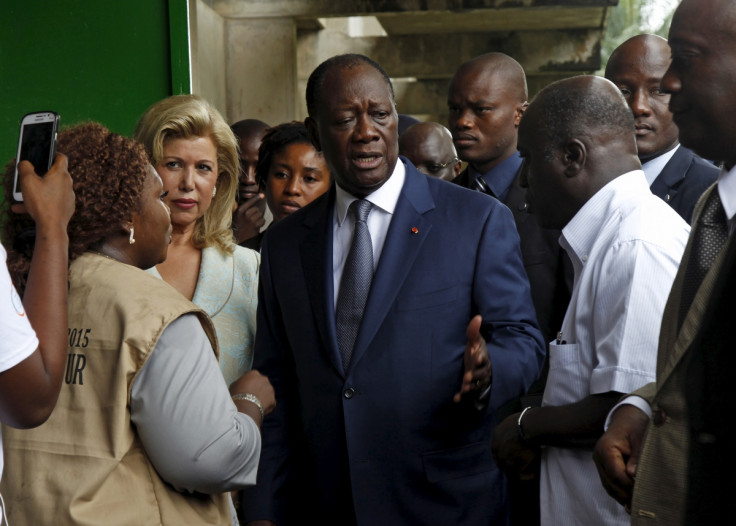 Elected on economic growth ticket
Ouattara won a total of 2,118,229 votes, or 83.66% of ballots cast, the president of the Independent Electoral Commission Youssouf Bakayoko said at a press conference on Wednesday (28 October).
More than six million Ivorians registered to vote and Bakayoko confirmed the turnout was 54.63% - much lower than the over 80% participation rate for the heavily contested 2010 elections, but significantly higher than the two previous presidential polls in 2000 and 1995.
Witnesses reported smooth and peaceful voting in the commercial capital, Abidjan, and the election was judged transparent by observers - new technology including computer tablets were introduced to verify voters' identities.
This, commentators say, will reassure investors who have flooded into the world's top cocoa grower. The West African nation has grown 9% over the past three years driven by Ouattara's leadership, which has helped Ivory Coast re-emerge as a rising economic star after the 2011 civil war.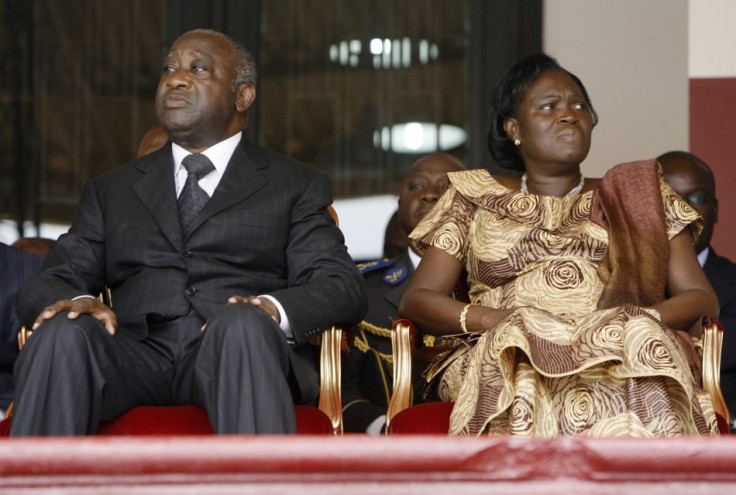 Opposition leader Gbaggo awaits ICC trial
Gbagbo's refusal to cede office to Ouattara in November 2010 sparked five months of violence that claimed at least 3,000 lives, according to UN estimates. About 150 women were raped during the crisis.
In 2011, Gbagbo was charged with murder, rape, persecution and inhuman acts by the International Criminal Court (ICC) - and was the first head of state to be taken into custody at The Hague's court since its establishment in 2002. He is currently awaiting trial before the ICC in The Hague accused of crimes against humanity.
His wife and former first lady, Simone Gbagbo, was sentenced to 20 years in jail for her role in the violence that followed the 2010 elections. The Ivorian 'Iron Lady' was described as one of the major protagonists in the bloodbath, and charged with undermining state security, disturbing public order and organising armed gangs, in the main city, Abidjan in March 2015.