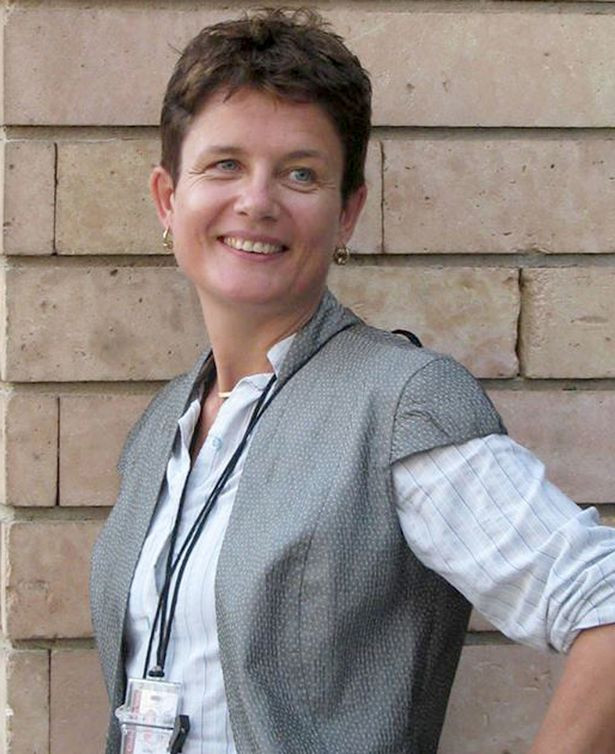 The family of a former BBC journalist who was found dead at Istanbul's Ataturk airport has said in a statement that she "acted alone", in a bid to stop widespread speculation about her death.
Jacqueline "Jacky" Sutton, 50, was found dead in the Turkish airport's toilet after she apparently missed a connecting flight to Iraq. In the aftermath of her death, friends of Sutton, who was the acting Iraq director for the London-based Institute for War and Peace Reporting (IWPR), expressed suspicion over the circumstances of her death.
However, an extensive review of the information provided by Turkish authorities resulted in Sutton's family and colleagues reaching the preliminary conclusion "that no other parties were involved in her death".
"The family is satisfied with the investigation undertaken by the Turkish authorities," said Jenny Sutton, Jacky's sister. "We were deeply sceptical about initial reports. But based on the evidence we have seen, at this stage we believe that Jacky acted alone."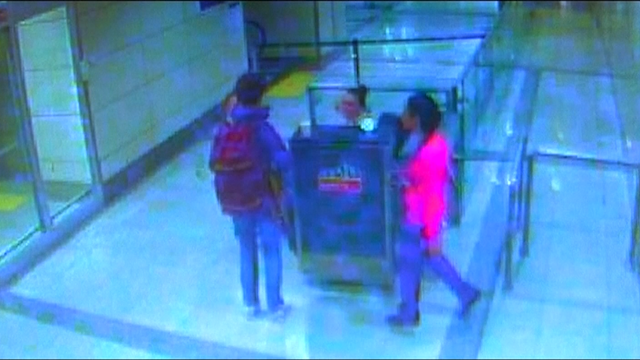 CCTV footage of the incident, combined with still photographs, witness statements and a viewing of the body by Sutton's sister, indicate that "Jacky was alone and that there was no sign of struggle", the IWPR said on its website. Moreover, the journalist had two credit cards and a large amount of cash on her, dismissing a theft motive.
Anthony Borden, IWPR director, told IBTimes UK that Sutton had been engaged in training and mentor programmes in Irbil, in the semi-autonomous Kurdish region of Iraq, for about four months, and was returning from a short visit to London. She had just attended the memorial service for the institute's previous Iraq director, Ammar al-Shahbander, who was killed in a car bomb attack in Baghdad in May alongside 16 others.
"Following Ammar's passing we had the sombre task of continuing his legacy, and now that must begin again," said Borden. He said Iraqi investigators believed Islamic State (Isis) was responsible for the car bomb attack in the Karrada area of Baghdad in which Shahbander was killed, but he had not been deliberately targeted, and was "in the wrong place at the wrong time".
According to the MailOnline, Sutton had also spoken in June of her fears that she may be targeted by IS. Her LinkedIn profile says she spoke four languages, including basic Arabic, and was studying for PhD at the Centre for Arabic and Islamic Studies at the Australian National University in Canberra.
In an online article on her career, she describes being detained as a spy while reporting from Eritrea in the late 1980s, and narrowly avoiding being killed in bombing attacks in Baghdad while working for the UN in Baghdad.
The Samaritans provides a free support service for those who need to talk to someone. It can be contacted through Samaritans.org or on 08457 90 90 90, 24 hours a day, 365 days a year. Call charges apply.