Fernando Alonso has proved he is a "real driver" by taking on the challenge of winning the Indy 500, according to Jacques Villeneuve. The Spaniard will miss Formula One's blue-ribbon race, the Monaco Grand Prix, in order to continue his quest to win motorsport's Triple Crown with the McLaren-branded Andretti Honda car.
The decision has provoked criticism from sections of the F1 community, including Renault's Nico Hulkenburg and Haas F1 driver Romain Grosjean, both of whom have questioned the decision given the lack of practice Alonso will have before the race. The 35-year-old will drive on the Indianapolis oval after this weekend's Russian Grand Prix.
But Villeneuve has jumped to the defence of Alonso and praised his guts for taking on the challenge of the endurance race which he himself competed in as recently as in 2014. "I've already said that I think what he's doing shows that he's a real driver," said the 1997 F1 world drivers' champion. "All you have to do is listen to what other drivers have said about his decision.
"I heard Nico Hulkenberg and Romain Grosjean giving their opinion about what Alonso is doing — Hulkenberg said it's dangerous, that he wouldn't do it, that he did Le Mans because it was different. It sounds like excuses. I think there are two classes of drivers. You're either an Alonso or you're a [Nico] Rosberg. And Hulkenberg is a Rosberg."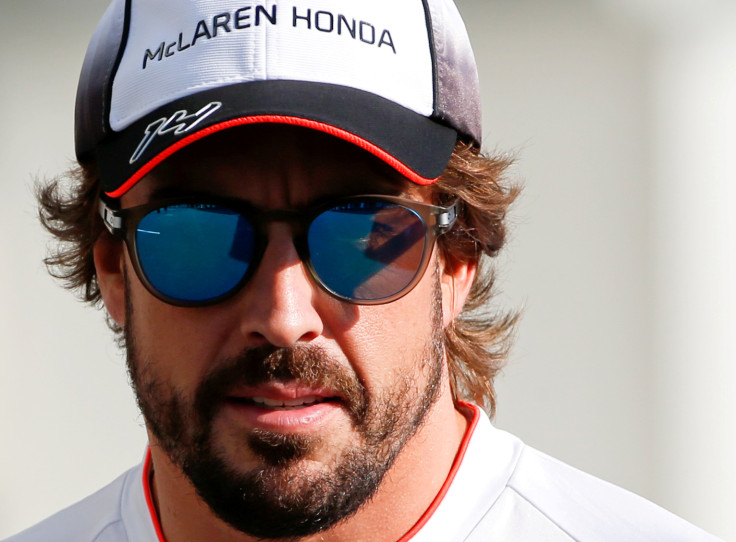 German driver Rosberg retired at the end of the 2016 season after winning the world title, citing the demands of the sport as his reason for leaving Mercedes – who replaced him with Valtteri Bottas for the new campaign.
Though Alonso has little time to prepare for the Indy 500 he will be mentored by former champion Gil de Ferran, who took the title in 2003. The current Honda ambassador will attempt to arrest Alonso's recent struggles in F1, which have seen him fail to win a race for four years and inspire him to the second leg of the sport's Triple Crown.
Only Graham Hill has won the Monaco GP, the Le Mans 24 Hours and the Indy 500, with Alonso hoping to join the Briton and achieve motorsport immortality before he retires. "I had this idea always in my mind," he said. "[Le Mans] I think it's a series that will probably not need a big adaption time because they feel similar driving. Some of the F1 drivers who jump into the Le Mans cars have no difficulties. So the biggest task is definitely the Indy 500 for a Formula 1 driver."