American actress/singer Jada Pinkett Smith has opened up about her close relationship with the late American rapper and actor Tupac Shakur.
During an interview on Howard Stern's SiriusXM radio show, the 43-year-old actress gushed about the late rapper.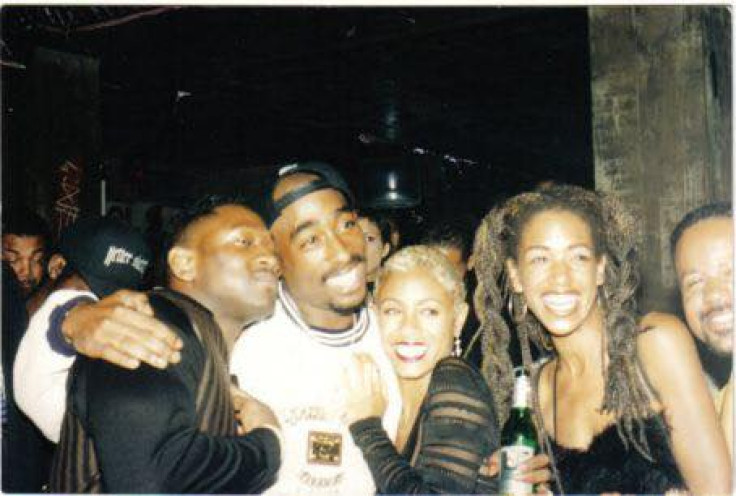 "You know, it's so funny. Now being older, I have more of an understanding of what that was between us. When you have two young people that have very strong feelings, but there was no physical chemistry between us at all, and it wasn't even just for me! It was him too. There was a time when I was like, 'Just kiss me! Let's just see how this goes.' When I tell you it had to be the most disgusting kiss for us both," Will Smith's wife said.
"The only way I can put it is that the higher power did not want it at all. If Pac and I had any kind of sexual chemistry, we might have killed each other because we were both so passionate. And you know, we loved deeply. It was hard enough with us just being friends. It was volatile relationship," Jada added.
Shakur was shot and killed in Las Vegas on 7 September 1996. He was travelling in a car with Death Row Records founder Suge Knight after attending a Mike Tyson boxing match at the MGM Grand, when he was fatally wounded in the drive-by shooting.
Meanwhile, former Las Vegas Metropolitan Police Department officer Chris Carroll, who was present at the scene, had previously revealed Shakur's last words were, "F*** you."
The rapper is one of the highest-earning deceased celebrities in the world, with more than 75 million albums sold to date.