Jaguar Land Rover teams up with virtual band Gorillaz to recruit 5000 engineers
The carmarker plans to boost the development of its self-driving and electric cars.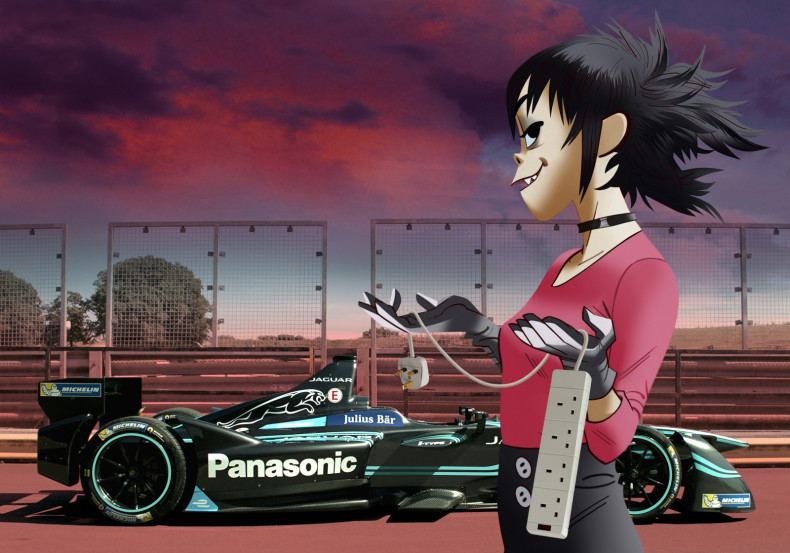 Jaguar Land Rover is hiring an extra 5,000 engineers and technical staff over the coming year as it ramps up the development of self-driving and electric cars.
Britain's biggest car manufacturer said it would hire 1,000 electronic and software engineers and 4,000 workers across other sectors, including manufacturing.
The move is part of its plans to raise the number of cars its builds in Britain from 544,000 last year to one million by 2020.
It is expected that many of the roles would be located at the carmaker's West Midlands base. Jaguar Land Rover, owned by Indian conglomerate Tata, employs around 42,000 staff worldwide.
Jaguar unveiled the I-Pace last year, its first battery-driven car, and it has a team competing in the Formula E electric racing series, a test bed for innovative technologies.
The move will also be seen as a sign of confidence in the UK economy despite concerns over the impact of Britain's decision to leave the European Union
Jaguar Land Rover added that it had embarked on a "radical rethink of how we recruit".
Faced with chronic skills shortages in the sector, the carmaker said it would work with Gorillaz, devised by led by Damon Albarn, to recruit people via the virtual band's app.
Potential candidates will be set challenges via the app, including assembling Jaguar's I-Pace car. There will also be code-breaking challenges to test applicants' "curiosity, persistence, lateral thinking and problem solving skills".
The carmaker said: "The best performers will be fast-tracked through the recruitment process, helping to meet Jaguar Land Rover's ambition to employ thousands of bright new talents over the next year.
"It's a major change in the way the business looks for candidates, aiming to tackle the engineering skills gap, inspire and attract a diverse range of talent and new thinking."