Jailed Andy Coulson to Face Perjury Charges over Tommy Sheridan Trial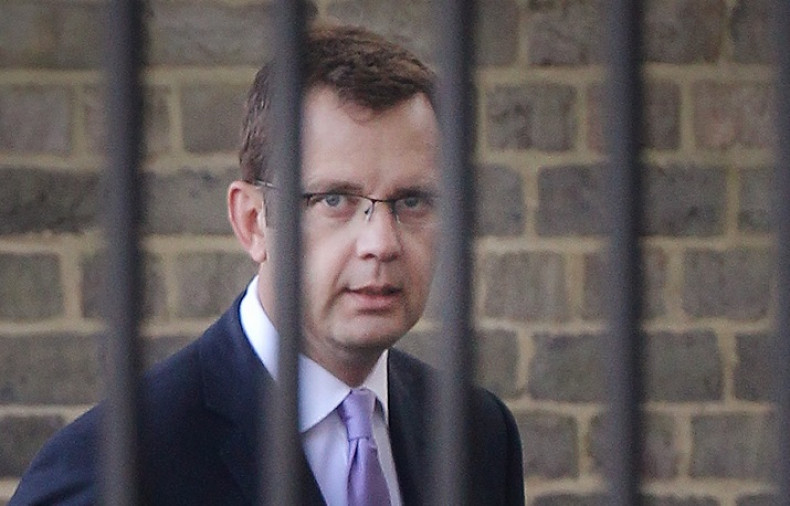 Jailed former News of the World editor and director of communications to David Cameron Andy Coulson will face a charge of perjury at Glasgow High Court on 6 August.
Coulson, imprisoned for 18 months following the phone-hacking trial at the Old Bailey, faces the charge following evidence he gave in 2010 in the case of Tommy Sheridan, the Scottish socialist politician. Coulson was employed by Number 10 at the time of the alleged perjury.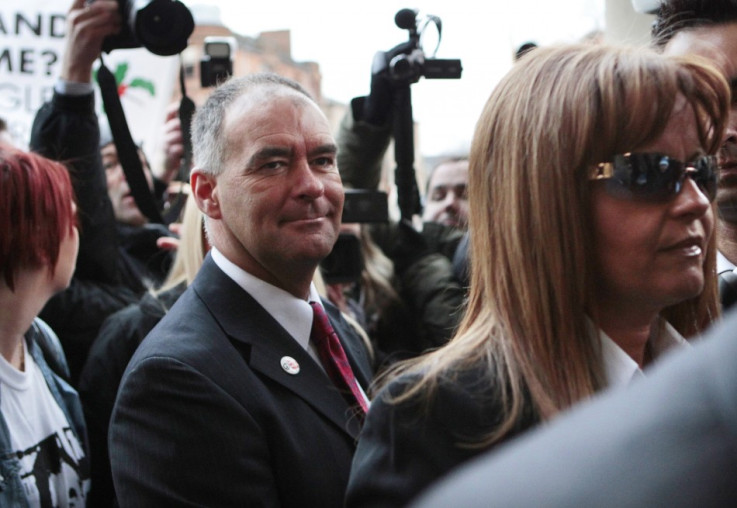 Former Scottish parliamentarian Tommy Sheridan fought a libel case against News of the World
Coulson was called as a witness for the defence in 2010 by socialist MSP Sheridan who had earlier sued the now-defunct News of the World for defamation. The tabloid claimed he visited "swinger's parties at a club called Cupids" with a journalist called Anvar Khan in 1996 and 2002 and cheated on his wife Gail. Sheridan won his original case, being awarded £200,000 in 2006, but in 2010 was jailed for three years for perjury when a court heard new evidence - including that of Coulson.
Sheridan served one year in prison but always claimed his innocence and now says he has evidence that shows he was part of what he called a "criminal conspiracy". Sheridan's lawyers have been working on an appeal for 18 months and have put together "a dossier which we are very, very confident is going to lead eventually to the quashing of my criminal conviction for perjury in 2010".
Coulson, currently serving 18 months for his role in the hacking scandal, was the most high-profile conviction from the phone-hacking trial. His conviction was an embarrassment for Prime Minister David Cameron who had ignored advice to employ him after he resigned from the News of the World.
A Crown Office spokesman said: "The Crown Office can confirm that an indictment was served on Andrew Coulson today, 7 July 2014 and that a preliminary hearing is scheduled for 6 August 2014 at the High Court at Glasgow."