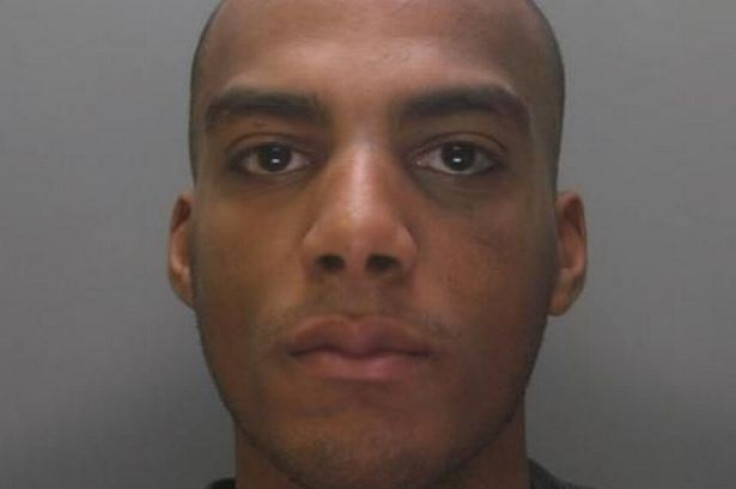 A jailed crack dealer posted a number of videos and pictures to his social media account showing prisoners bare-knuckle fighting and openly smoking drugs during wild Christmas parties. Isiah Facey, 26, from the Toxteth area of Liverpool, uploaded videos showing prisoners fighting and brazenly taking drugs at HMP Hindley in Wigan.
Facey uploaded the images to his public Instagram account, which has seemingly since been deleted once the MInistry of Justice (MoJ) was notified.
The footage showed prisoners wearing Santa hats whilst posing, with one inmate shouting: "This is how we do it! Christmas in Hindley, boys!"
He also pictured a block of cannabis resin as well as prisoners smoking drugs, believed to be cannabis or the synthetic cannabinoid "spice". Facey wrote beneath the photo: "100g of polly manz nice for crimbo".
The images were spotted by the Liverpool Echo. Facey uploaded a photo of himself wearing a pair of sunglasses and wrote: "From last night just had a shower still feel f*** bed soon". He posted another picture with the caption: "Jay wid a big boxin day ed".
Mobile phones are supposed to be prohibited in prison but in recent years many inmates have had them smuggled into jails, from where images and videos have been uploaded to social media sites.
Other clips posted by Facey show bare-knuckle fights between at least three prisoners with some people commenting that prison life was like a holiday camp.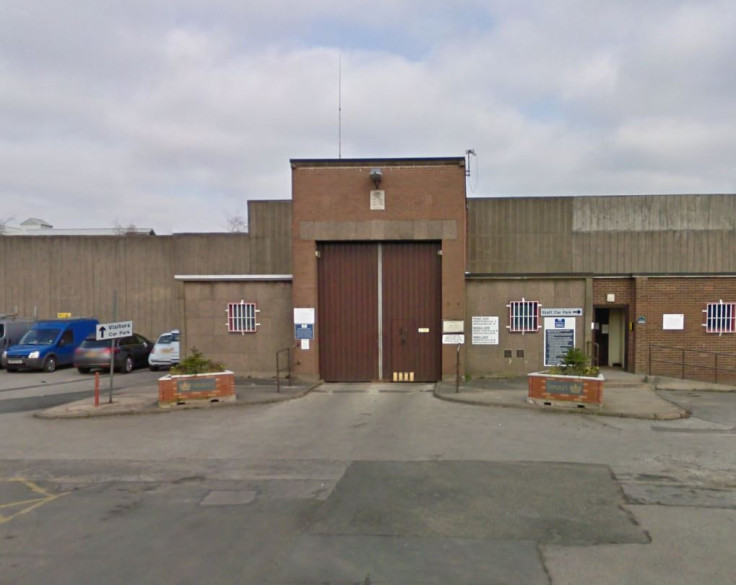 Facey has a history of crime. In 2010 he was convicted of robbing a man of cannabis plants in Wavertree. In 2011 he was jailed for four years and six months for robbery and asked for 11 other burglaries to be taken into consideration when he was handed his sentence.
According to the Echo, he was jailed in December 2015 for three years and nine months for possession with intent to supply crack cocaine and driving offences.
In November, inspectors condemned HMP Hindley after inmates claimed they found it easier to get hold of drugs than clothes, bedsheets or books. A scathing report into conditions at the prison said inmates also experienced an "unjustifiable" amount of time locked up in their cells.
A prison service spokesperson said after the viedos were posted online: "This behaviour is completely unacceptable. The prison are urgently investigating this and have seized a mobile phone. This matter has also been referred to the police.
"We are committed to making prisons places of safety and reform and are stepping up measures to find and block illegal mobile phones. Those who break the rules will be punished and can face extra time behind bars."