The leader of the Yemen's Islamic State franchise, Jalal Baleedi, has been reported killed – along with 11 other Daesh militants– following two separate US drone strikes in southern Yemen.
The strike which targeted Baleedi killed the Daesh leader and five of his associates as they travelled by car between the towns of Zinjibar and Shaqra, Reuters reported.
Baleedi, had previously operated as a senior field commander for al-Qaeda in the Arabian Peninsula (AQAP) before pledging allegiance to Abu Bakr al-Baghdadi and the Islamic State in Iraq and Syria.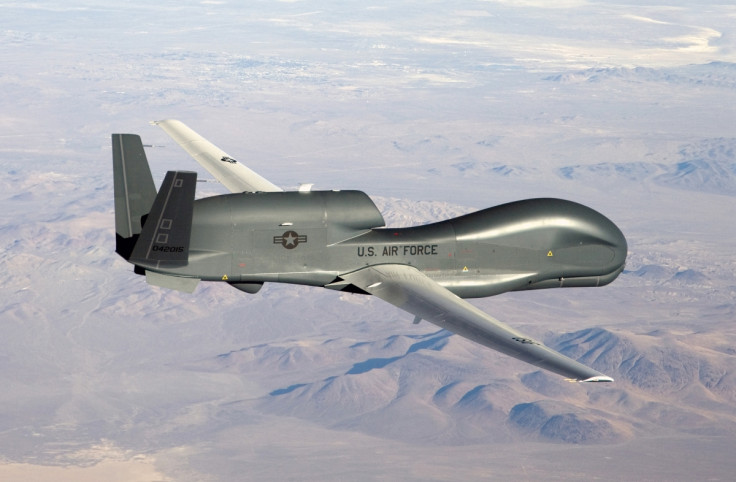 A second drone strike killed six other Jihadi fighters, loyal to AQAP in al Rawda city in Shabwa province. The remote desert area is an al-Qaeda stronghold.
Yemen has been gripped in a nine month civil war after Houthi rebels, backed by Shia Iran seized the Yemeni capital Sana. Saudi Arabia and its gulf allies have intervened in Yemen carrying out an aggressive air campaign to check the rebels' advance.
The Islamic State, a Sunni militant group, has grown in strength and capability in Yemen in the ensuing chaos.