James Bond: Damian Lewis 'number one choice' to replace Daniel Craig as 007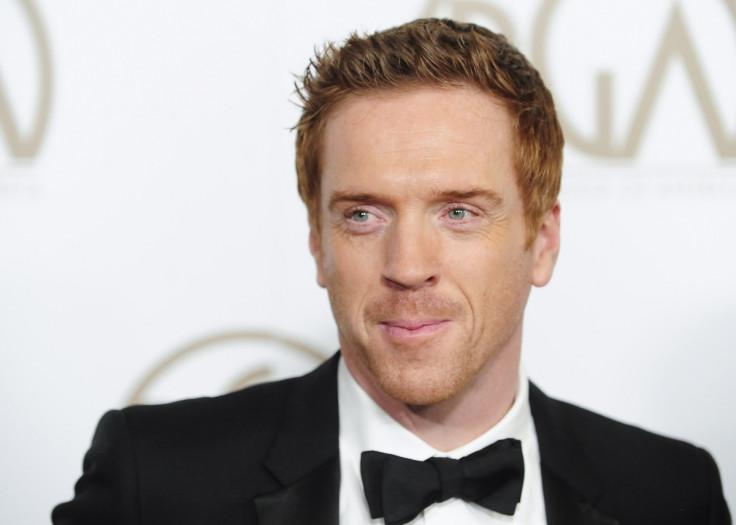 Fans continue to speculate about who will play James Bond next but sources suggest the movie studio has one particular actor in mind. Reports claim Homeland star Damian Lewis is the "number one choice" to replace Daniel Craig when his residency comes to an end.
While the likes of Idris Elba, Tom Hardy and even David Beckham among those rumoured to be stepping into Bond's tuxedo, Lewis, 44, is reported to be the frontrunner to take over as 007 when Craig, 47, steps down. A source told The Sunday Mirror: "If Daniel Craig leaves, it's Damian Lewis who will be crowned the new Bond. He is seen as an all-round international star who is perfect for the role.
"As he ages, he looks increasingly suave and sophisticated. But at the moment all focus is on the release of Spectre in November." Sharing their high expectations for the forthcoming Bond instalment, the insider said: "Producers are convinced it's a particularly strong 007 movie. Daniel excels in the role and there is no pressure on him to step down. But if he does, people close to Damian have had an unofficial nod he is the number one choice."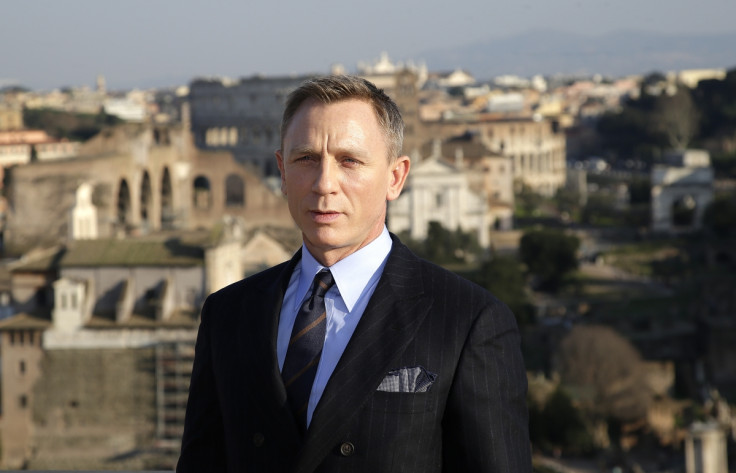 Lewis has previously spoken about the possibility of possibility of playing Bond, telling Esquire magazine in 2013: "It would be wonderful. Daniel Craig is doing an amazing job and will continue for a bit. I'll cross that bridge when I get to it. Timing turns out to be everything."
It is believed that Craig's run as the British spy will come to an end in 2020, when he will pass on the baton. Former Bond actor Pierce Brosnan is confident the next 007 will be male and white. He told the Press Association: "Anything is possible for sure, but I think he'll be male and he'll be white. There's wonderful black actors out there who could be James Bond, and there's no reason why you cannot have a black James Bond."
Spectre is set for release in the UK on 26 October and will star Christoph Waltz, Monica Bellucci, Ralph Fiennes and Naomi Harris alongside Craig.
© Copyright IBTimes 2023. All rights reserved.