James Bond: Sam Mendes Steps Back after Skyfall, Who Could Direct Next Bond Film?
Despite the success of Skyfall, it appears Sam Mendes will not return to the directorial chair for the next James Bond film.
The 47-year-old British director, who won an Oscar for American Beauty in 1999, was speaking to Empire magazine, when he said he would not accept the offer to return to the Bond family.
"It has been a very difficult decision not to accept (Bond producers) Michael and Barbara's very generous offer to direct the next Bond film," the Reading-born film and theatre director said.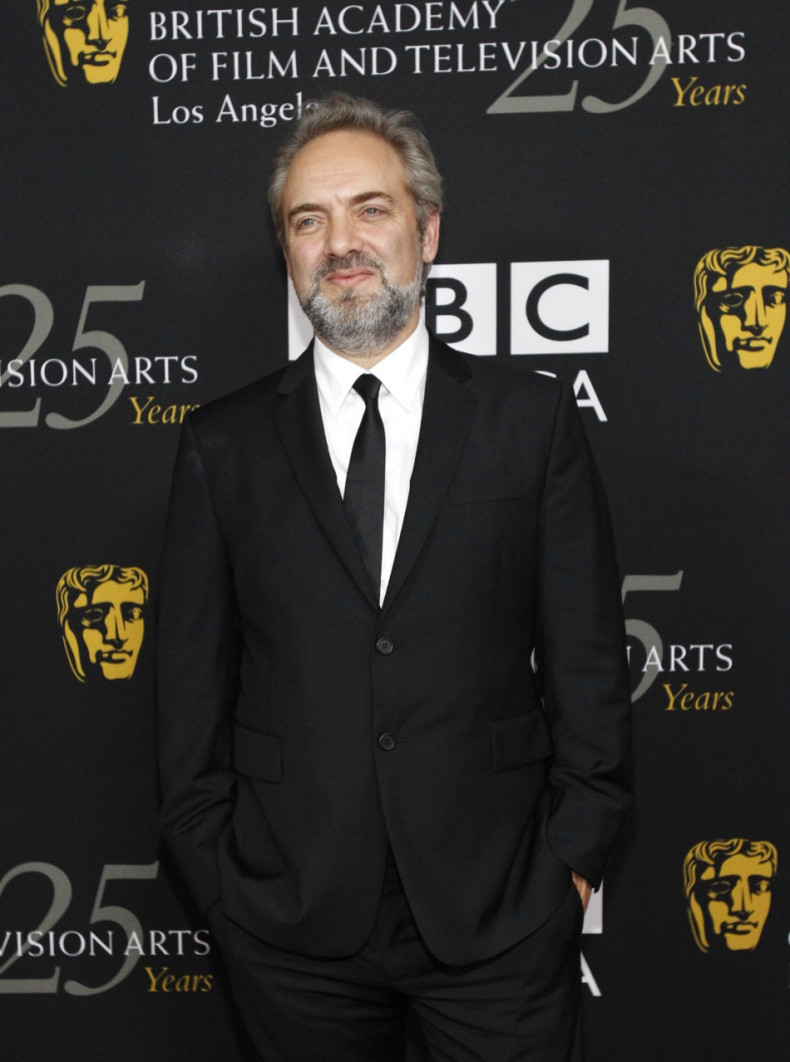 Mendes is working on a stage production of Roald Dahl's Charlie and the Chocolate Factory and said the new venture required his "complete focus over the next year and beyond". However, he stressed that "directing Skyfall was one of the best experiences of my professional life".
The good news for fans of 007's adventures is that Mendes' association with the Bond franchise has not been permanently broken. He did state he would like to direct another Bond film in the future.
"I feel very honoured to have been part of the Bond family, and very much hope I have a chance to work with them again sometime in the future," he said.
James Bond producers Michael G Wilson and Barbara Brocoli have released a statement saying they too would like to work with Mendes again and they "respect his decision to focus on other projects".
Confirmation of Mendes' decision to step back from the arduous task of bringing Ian Fleming's suave secret agent to life for a second time has been expected for a while. Earlier, after completing Skyfall, Mendes confessed he was "completely exhausted" and that, by directing Bond, he had done everything he thought of to be in a Bond film in Skyfall.
Skyfall, which was released last year, is now the highest grossing film in the franchise's history. Reuters states the film collected over £730m across the world and was the highest grossing film in the history of the UK box office, for December; domestically, the movie has earned £102.8m.
The success of the film originally led to media speculation that Mendes would continue at the helm of the next Bond film - the 24th in the series.
Skyfall scored brownie points with the critics as well. It is the first Bond film to ever win Best British Film at the BAFTAs. In addition, it received five Oscar 2013 nominations, winning two.
Next Bond Director
So, now that Mendes has been ruled out, who will be next in the Bond director's chair?
Danny Boyle has previously been linked with the job, but the 56-year-old, who has also won an Oscar for Best Director (Slumdog Millionaire in 2008) has told BBC Radio 4's Front Row he wasn't very adept at dealing with huge budgets.
"No, I'm not very good with huge amounts of money. Certain people can handle that and I love watching those kind of films, but I'm much better with a smaller amount of money and trying to make it go a long way," he explained.
This turned the spotlight on Christopher Nolan, a huge Bond fan. And given his jawdroppingly impressive work with the Batman trilogy and other mind-bending films like Inception, Bond fans could be forgiven for jumping up and down in excitement.
Nolan did confirm he was serious about wanting to direct the next Bond film - but that was last summer - and it remains to be seen if his schedule can accomodate 007's next adventure.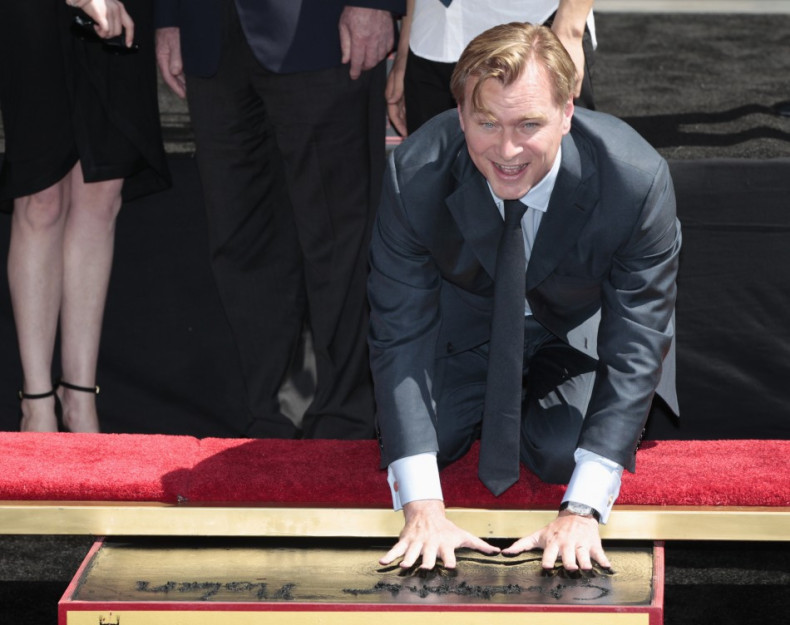 Other contenders could include, albeit surprisingly, Ben Affleck. The Best Director (for Argo) at the Oscars 2013 is not shy about big-budget films but perhaps lacks the experience to take on such a legendary series.
Alfonso Cuaron is in the running as well. The Harry Potter and the Prisoner of Azkaban director has proven his mettle with big-money and big-expectation blockbusters. He is working on Gravity (starring Basher Savage and Sandra Bullock) but should be ready to take on this project. The critically-acclaimed Mexican director has the credentials and could represent an interesting and bold choice.
Bond producers have traditionally tended to avoid directors whose personal fame matches that of the 007 brand. Thus Steven Spielberg and Quentin Tarantino, have tried to direct a Bond film in the past, were both rejected.
READ: Naomie Harris: Idris Elba Should be James Bond after Daniel Craig