James Foley Beheading: Should USA and UK Rethink Blanket Ban on Paying Ransoms?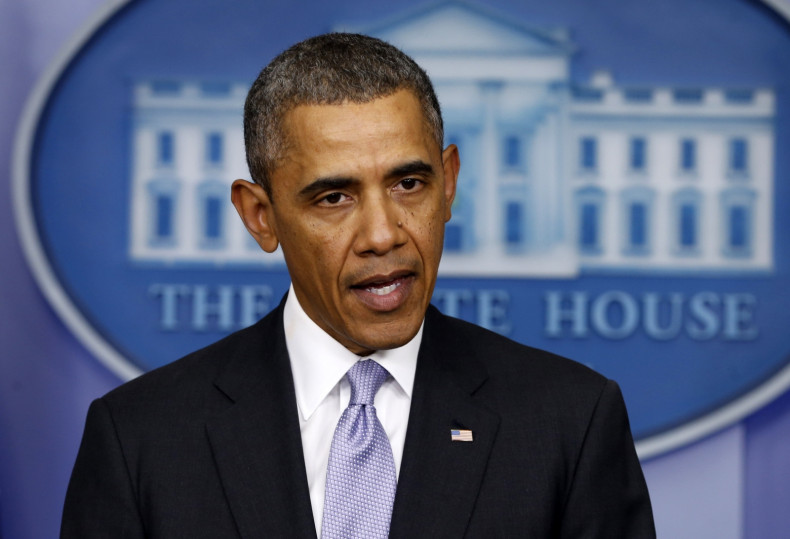 News emerged on Friday that the Isis (Islamic State) militants who beheaded James Foley demanded a ransom of $132m (£80m) from the American government to secure his release.
It is not the first time terror groups have attempted to trade captives for large cash payments, and it won't be the last. But with both the US and UK abiding by long-standing policies not to pay ransoms or negotiate with terrorists, what will happen to the British and American citizens still reportedly held by the militant group in Iraq?
The issue of whether to pay ransoms is a sensitive one, particularly for the Obama administration following the very public and graphic nature of the execution of one of its citizens, journalist James Foley.
Jihadist group, IS, pressed the United States to provide a multimillion dollar settlement in exchange for his release, according to a family representative and a former hostage held alongside him. But the US – unlike several other European countries that have parted with millions in cash to disparate terror groups to spare the lives of their citizens – refused to pay.
France and Spain do it, why not us?
Six French and Spanish journalists once held by Islamic militants are now alive and safe in their home countries. They were released in March, with little indication from the French or Spanish governments as to why they were let go, though the implication is that they gave in to demands for cold hard cash from their citizens' captors.
Rukmini Callimachi, a reporter for The New York Times who has investigated the paying of ransoms for hostages, says: "Although every country in the world says they don't pay, the reality is that, in fact, it's really only the British government, the US government, the Canadians and a few small European governments that don't pay.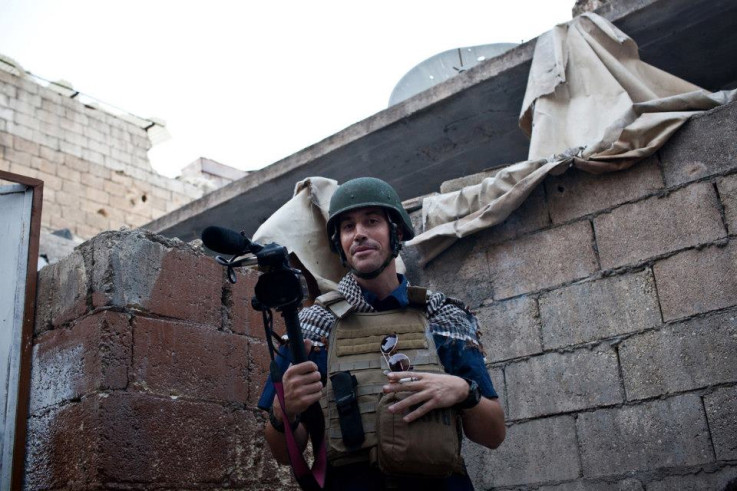 The militant group demanded $132m in ransom from the US government
Nicole Tung/Free James Foley
"Others say they don't pay, but they do – behind closed doors, through proxies, intermediaries, through a system that allows them essentially to deny they ever paid."
According to Callimachi's investigation, this system has earned al-Qaeda and its affiliates more than $125 million in ransom payments over a five-year period.
A policy rethink
The "unprecedented threat" to America from IS has lead to some calling for a rethink on the policy. Perhaps sensitive to growing criticism that it had not done enough to save Foley and his fellow captives, the White House revealed on Wednesday that a United States Special Ops team tried and failed to rescue the journalist and other hostages on a secret mission earlier this summer.
But with the failure of the rescue mission coupled with the knowledge that a second captured US citizen has now been identified as American journalist Steven Sotloff, critics are increasing pressure on Washington to come up with a new strategy.
The terror group has sent an exhaustive list of demands to the US and UK governments for the release of its foreign detainees that starts with money but also includes prisoner swaps, such as the liberation of Aafia Siqqiqui, an Al-Qaeda neuroscientist who is in prison in Texas.
The argument for and against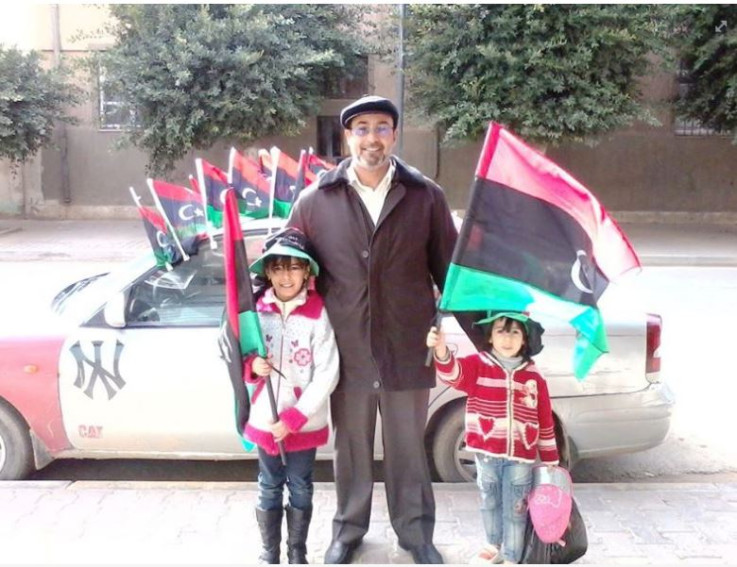 The life of Steven Sotloff, a second US journalist held by Isis, depends on a rethink on ransom policy by the US Government
Facebook
The policy of not making concessions to terrorists has put the US and Britain at odds with other European allies. But who is right?
Counter terrorism officials in Britain and the US insist that paying ransoms only perpetuates the problem of terrorism and hostage-taking, claiming that terrorists are less likely to take hostages if they know they will never profit monetarily.
The Obama administration defended its stance during a recent media briefing: "We believe that paying ransoms or making concessions would put all Americans overseas at greater risk and would provide funding for groups whose capabilities we are trying to degrade," Marie Harf, a State Department spokeswoman, said.
But critics feel the simple fact that this policy means captured citizens have very little chance of being released justifies a rethink. Indeed, the policy has meant that historically, captured foreign citizens are often held indefinitely or killed – just a small number have succeeded in running away and even fewer are rescued in special operations.
David Rohde, a foreign correspondent for The New York Times who was kidnapped by the Taliban in November 2008 and escaped with one of his associates eight months later, says that whatever the correct answer, "the payment of ransoms and abduction of foreigners must emerge from the shadows. It must be publicly debated", he says.
Writing for Reuters this week, Rohde says the blanket approach to ransoms may have cost Foley his life and "American and European policymakers should be forced to answer for their actions".