James Foley's Mother: We Were Told Our Government Will Not Take Military Action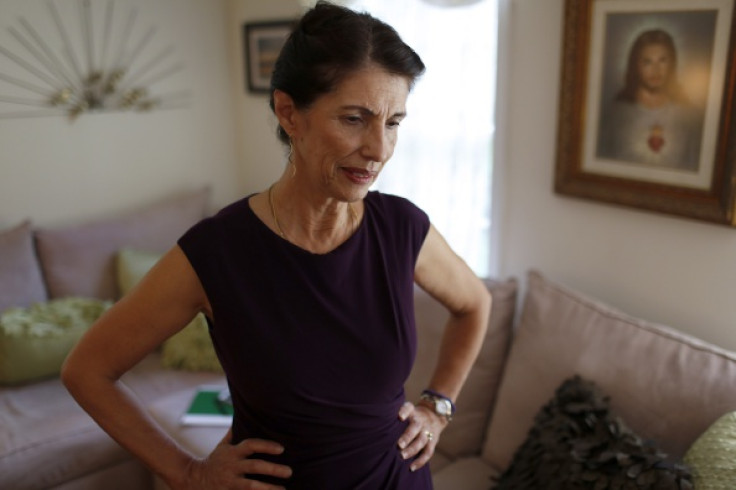 In an exclusive interview with Anderson Cooper 360°, James Foley's mother, Diane Foley says she is appalled that the US government told her that they would not take military action against the Islamic State militants.

"As an American, I was embarrassed. I think our efforts to get Jim freed were an annoyance to the government. It didn't seem to be in our strategic interest," said Diane.

"We were told our government will not exchange prisoners or take military action."

Diane further revealed that they were asked not to go to the media or to raise ransom as it was illegal and that they would face prosecution if they had attempted it.
Referring to the Islamic State (Isis) militants as very difficult people, Diane noted:

"Their hate for us is great and yet some of our response to them has only increased the hate. I feel there's a need for debate and discussion. I pray that our government would be willing to learn from the mistakes that were made."
James Wright "Jim" Foley was the first American journalist to be beheaded and killed by the Islamic State militants on 19 August.
The 40-year-old war reporter from Rochester, New Hampshire, was described by his mother Diane as an "extraordinary son, brother, journalist and person".
© Copyright IBTimes 2023. All rights reserved.