ISIS Email Threatened Foley's Execution But White House Failed Negotiations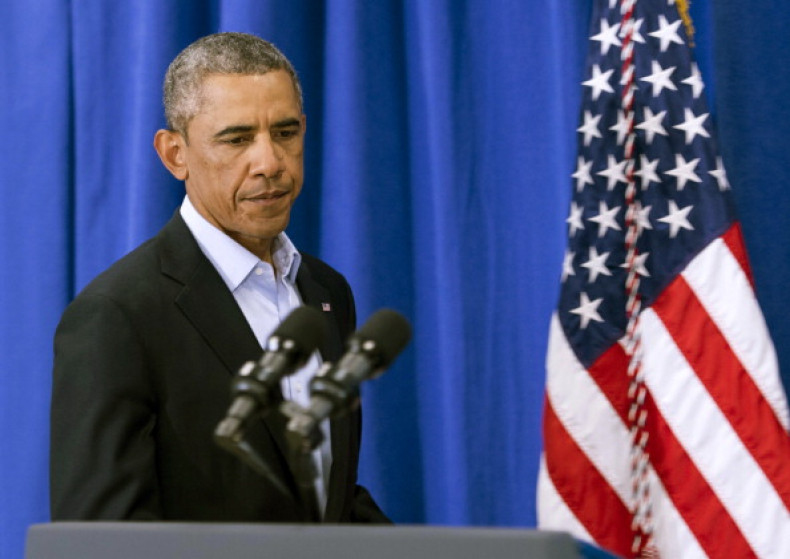 Boston-based news service, Global Post's CEO Philip Balboni has released a statement today (20 August) confirming that they had received an email threat from ISIS last week, where the militant group warned them of James Foley's execution.
"We received an email from the captors on Wednesday (13 August) night of last week stating their intention to execute him. We did a lot of things and we responded to them," said Balboni, in an interview with WCVB-TV's Janet Wu.
"There was no negotiation," Balboni added while confirming that the White House was aware of the communication.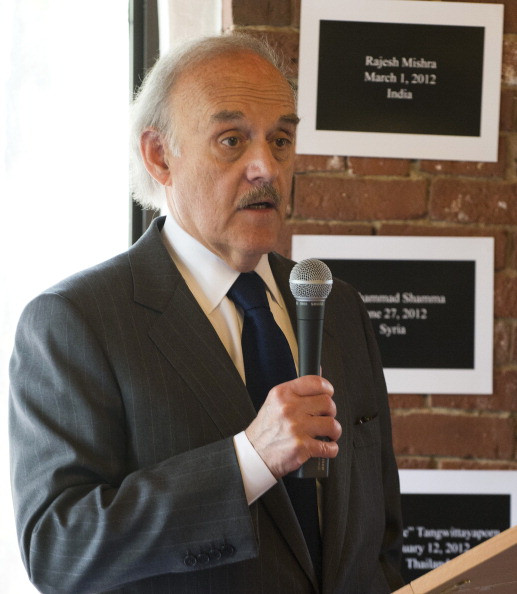 Philip Balboni, GlobalPost President, CEO and co-founder, speaks prior to a panel discussion about the importance and dangers of reporting on world conflicts at a Free James Foley event on May 3, 2013 in Boston.
Getty Images
Global Post had been desperately trying for over two years to track down and gain the release of their reporter, James Foley who had been kidnapped earlier in April 2011, while reporting from Libya, however, he was released 44 days later.
Balboni said he was still hopeful Foley will be freed following the email.
"You can see the seething anger. It could have been a bluff and we had to believe it was a bluff. You know when you kidnap someone and hold them for almost two years, you don't do it unless you believe there is value in those hostages," said Balboni according to WCVB.
Balboni called on the US to take "stronger action" against the IS militants.
"We carried the burden of this investigation very much alone for a very long time," said Balboni, before adding that despite the White House, State department and FBI being involved in searching for Foley, the Global Post and the Foley family did most of the hard work.