James Gandolfini's $3000 Rolex Stolen from Sopranos Star's Rome Hotel After Death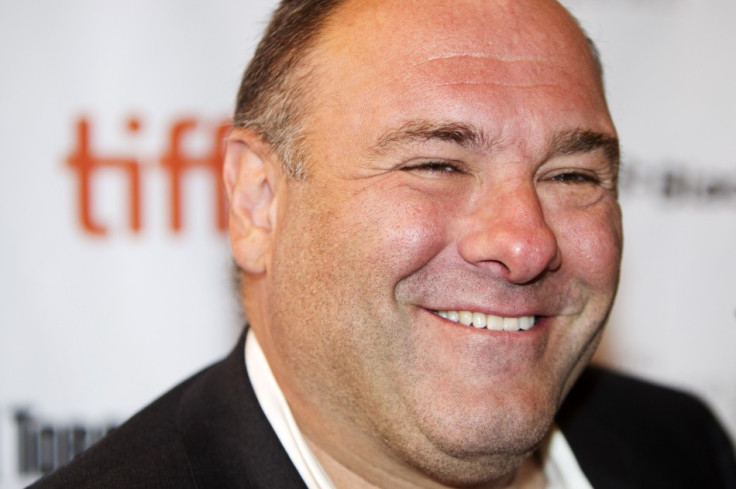 James Gandolfini was the victim of a robbery just hours after his death, it has emerged.
According to an insurance form, obtained by celebrity gossip website TMZ, somebody stole the $3,000 (€2,250) Rolex watch from the late Sopranos star's room on the day he died.
The report, filed by Gandolfini's team, said that there was no sign of a break-in and mentions no damage to the room.
Although there is no suspect listed on the form, it is believed that the thief rifled through Gandolfini's things during the commotion that followed the heart attack which killed the actor.
Gandolfini passed away on 13 June while on holiday with his son in Italy. He collapsed in his room at a hotel in Rome before being rushed to a local hospital, where he was later pronounced dead. He was aged 51.
The father-of-two was loved for his starring role as clinically-depressed mob boss Tony Soprano in HBO's crime drama The Sopranos.
Over 1,500 family members, friends, fans and celebrities gathered to pay their final respects at his funeral in New York.
© Copyright IBTimes 2023. All rights reserved.