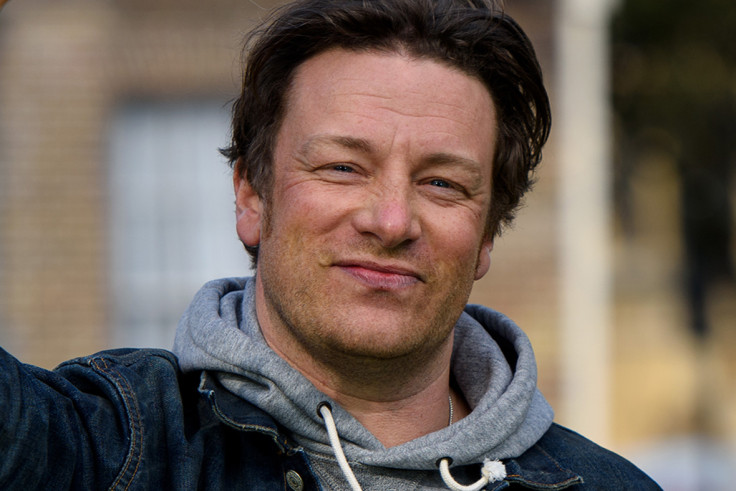 Celebrity chef Jamie Oliver's latest twist to the well known paella has drawn the ire of the people of Spain, thanks to the introduction of chorizo into the classic Spanish dish.
Oliver had tweeted his new paella recipe saying: "Good Spanish food doesn't get much better than paella. My version combines chicken thighs & chorizo."
The tweet also gives a link to his chicken and chorizo recipe in his website, in which he describes his version which "combines juicy chicken thighs, smoky chorizo and prawns."
And his tip at the bottom of the recipe adds: "My advice here is simple — delicious as this dish is, if you're feeling a bit flush, adding 6 mussels, 6 clams and any extra bits of fish you can afford is only going to make it even more of a celebration."
His post on Twitter drew a wide range of criticism from mostly Spaniards who insisted that his dish should not be called a paella but 'rice with stuff' instead.
Marta R says: "Please, just don't call this paella. Not everything with rice is paella ... This is rice with things ... Just not paella. It doesn't matter how tasty this is, it shouldn't be called that."
Some even picked on the cooking instructions suggested by Oliver, with Nuria saying: "And you're also not supposed to stir the rice, and the ingredients are totally different than the ones you would use to cook a paella ..."
Another told the chef off, saying that one should NEVER put a lid to cover the paella and a paellera should be used and "not any kind of pot."
Sonia accuses Oliver of "cultural vandalism" saying: "I don't care about people enjoying paella, but when you cook s**t and pass it off as the cultural heritage of another country, you are damaging it and its image."
"Sacrilegious and disgusting," was another comment from Jose P.
Another person asked: "Why it wouldn't be a shepherd's pie if you add chorizo?"
Another poked fun at his dish and offered his 'versions' of the paella.
Oliver's representatives were not immediately available for comment.
Local media noted that this is not the first time that the chef has taken flak for putting a twist to local cuisine. In 2014, his tweak to Jollof rice did not go down well with some West Africans, with one woman said his recipe "hurts my soul".