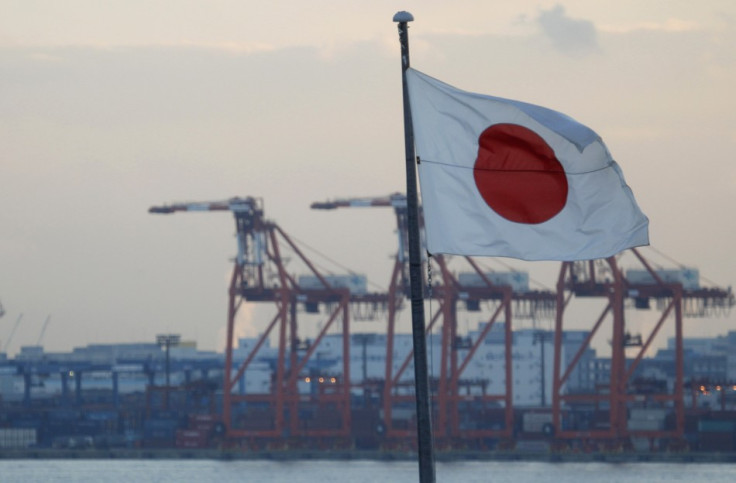 Japan's current account rebounded to surplus in February for the first time in four months as the yen's weakness and the newly elected government's pro-stimulus approach boosted the country's economic outlook.
According to the Ministry of Finance, the current account balance, which is the widest metric of the country's external trade including goods, services tourism and investment, recorded a surplus of 637.4bn yen ($6.5bn/£4.2bn/€5bn) during the month. This was more than the Y466.3bn forecasted by a Reuters poll.
The positive data comes as Bank of Japan unveiled a series of aggressive monetary easing measures in the previous week that pressured the yen to drop to over 98 per dollar, almost a four-year low. A weak local currency improves the prospects of Japan's export oriented economy.
However, the latest current account surplus is still 47 per cent down over the previous year as the weak yen prompted an increase in fuel import costs, impacting trade balance. Separate official data had shown that Japan's trade balance remained in deficit for the eighth straight month in February.
Analysts point out that although yen's weakness will have a positive impact on exports, it might take a sustained low run from the currency to mark a significant boost to the economy.
"Yen's weakness is expected to support exports around summer but it is hard to forecast at the moment when it would significantly boost exports," Yuichi Kodama, chief economist at Meiji Yasuda Life Insurance told Reuters.
"The pace of export recovery is slow and it has not been clearly felt in the economy because of sluggish recovery in China's economy and higher imports on energy".
Japanese economy has struggled in the recent past as the global financial slowdown weakened external demand and weighed on Japan's export oriented economy. But the country's newly elected government has initiated bold stimulus moves to boost activities, prompting analysts to suggest that the economy may be on recovery track.