Japan's environment ministry has drafted an emergency declaration over rising coral deaths in waters surrounding the country. Following a meeting of dozens of top environmentalists, the ministry expressed concerns that the corals could be extinct by 2070.
To reduce the decay of coral reefs, the ministry has proposed a series of initiatives, including the development of new technologies to cultivate and transplant corals in various locations.
Experts have also recommended declaring special zones to increase the coral conservation in designated areas. Rising sea temperatures owing to global warming is considered as a primary cause for the loss of coral reefs in Japan. An emergency conference was held on Sunday, 23 April in Okinawa Prefecture to discuss the conservation efforts.
"In the summer of 2016, the high water temperature in the summer season is predominant in the wide waters of the Amami archipelago to the Yaeyama Islands. Large-scale coral bleaching phenomenon occurred as a cause. It is the largest coral reef area in Japan. It became the most serious condition since the occurrence of the large-scale whitening phenomenon that occurred, and it is a very worrisome situation," read a statement released by the ministry subsequent to the discussions.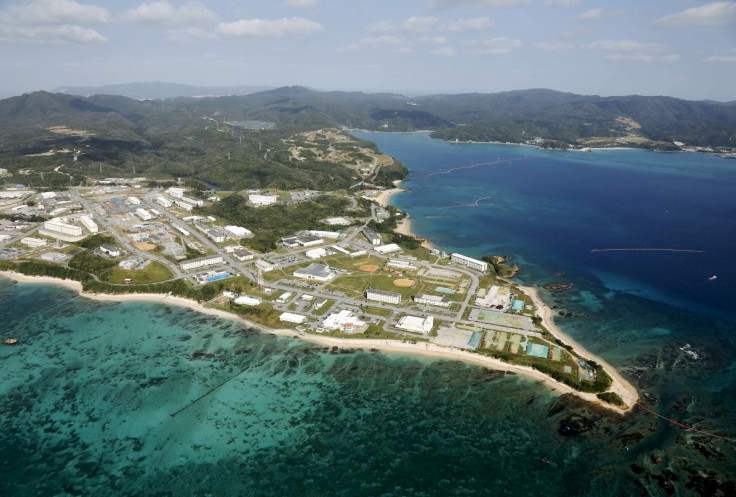 Though such mass bleaching was reported in the region in 1998 and 2007, the latest incident is the worst-ever recorded in the region.
Government authorities said they are closely monitoring the situation and added that the bleaching of corals would continue through 2017. The ministry added that the government aims at a comprehensive approach with participation from all the stakeholders to come up with solutions for conserving coral reef ecosystems.
"At the current pace of global warming, there could be major coral bleaching every year all over the world," said one of the conservationists who took part in the meeting. The tourism industry is also worried that the sector would suffer a severe blow due to the mass bleaching and death of corals.