Japan marks the 4th anniversary of the 2011 earthquake and tsunami [Photo report]
Survivors gathered along Japan's north-east coast to remember the thousands of lives that were lost in the tsunami four years ago.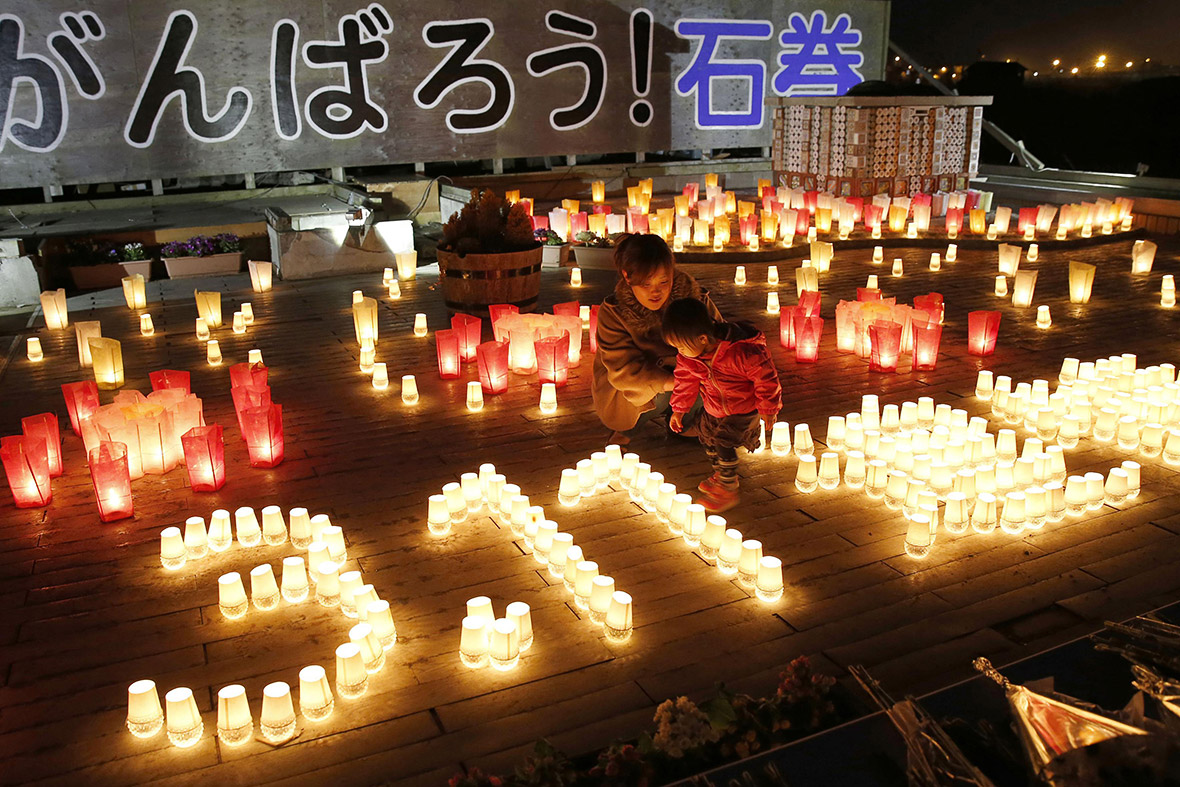 On 11 March 2011, Japan was shaken by an earthquake with a magnitude of 9.0, the biggest in the nation's recorded history and one of the five most powerful ever recorded around the world.
The latest numbers from Japan's police department show 15,891 people have been confirmed dead, with 2,584 still unaccounted for.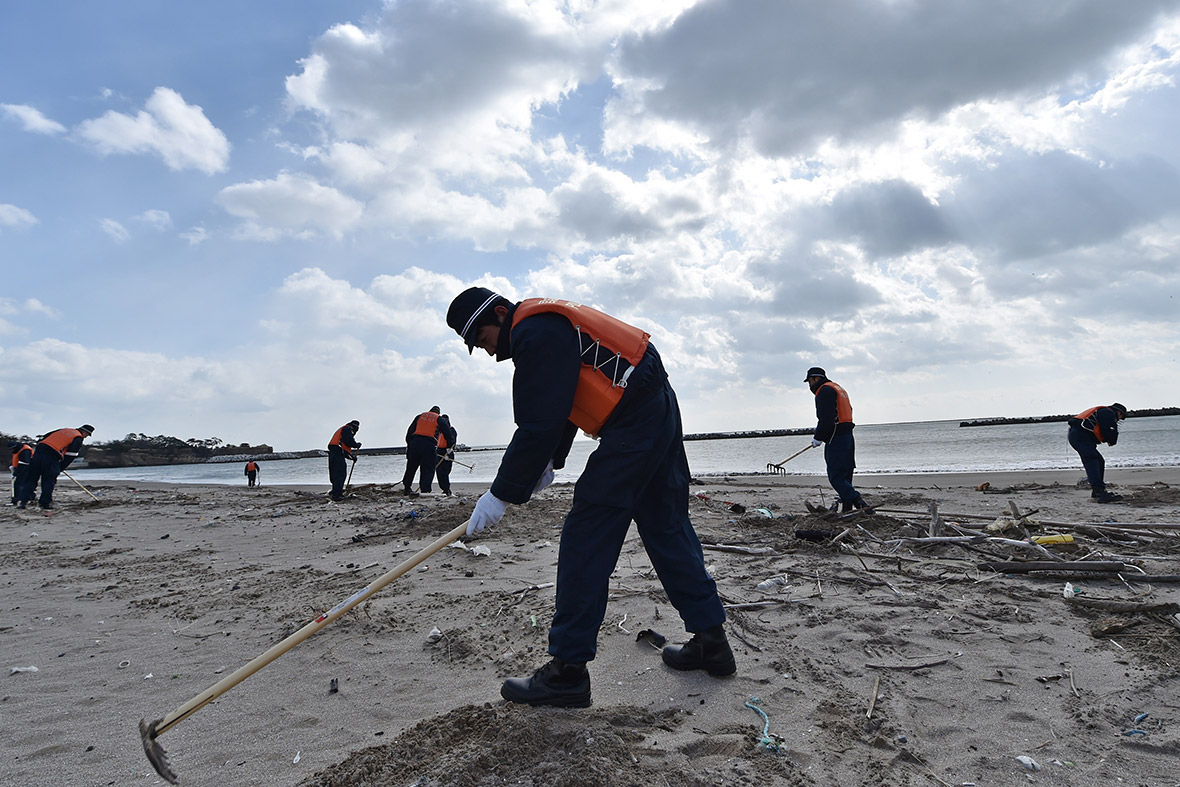 Some 229,000 people remain evacuated from their homes, with about 90,000 living in temporary housing. Of the total, more than half come from areas affected by the Fukushima Daiichi nuclear plant meltdowns.
At a solemn ceremony in Tokyo, Emperor Akihito said he still recalls the "unforgettable, horrifying" footage of the tsunami on television four years ago and that he shares the pain of those still without prospect of returning home because of the radiation in Fukushima.
"When I think of the people who are still unable to return to their homes, it hurts my heart," Akihito said.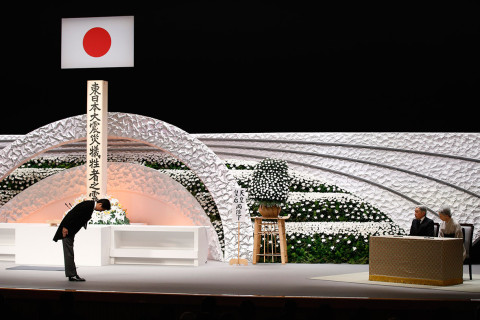 The operator of the crippled Fukushima Daiichi nuclear plant held a moment of silence to commemorate the victims of tsunami and nuclear accident four years ago.
Three of the plant's six reactors suffered core meltdowns after the tsunami struck, triggering the world's worst nuclear disaster since Chernobyl in 1986.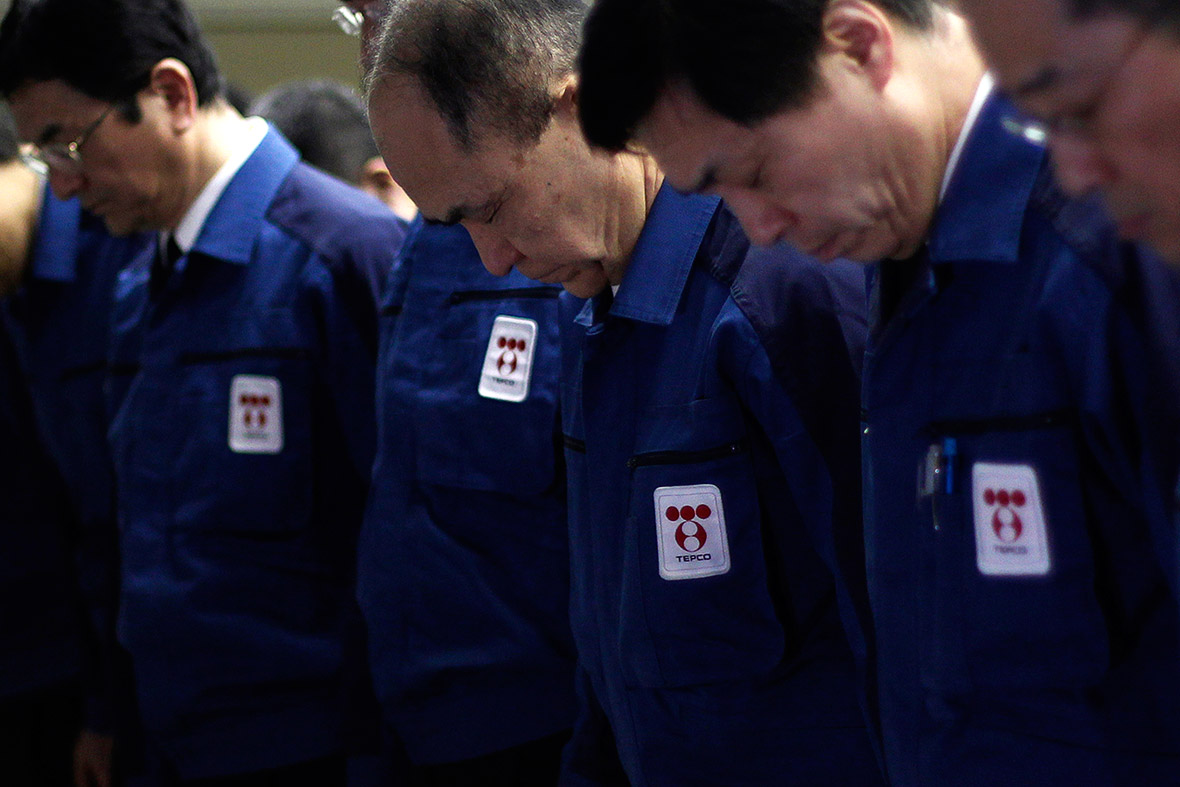 While Tepco employees were holding the tsunami commemoration, about a hundred people marched on streets of Tokyo to protest against the government-owned utility's handling of the nuclear crisis.
The decontamination and decommissioning of Fukushima Daiichi is expected to take up to 30 years and cost billions of dollars.