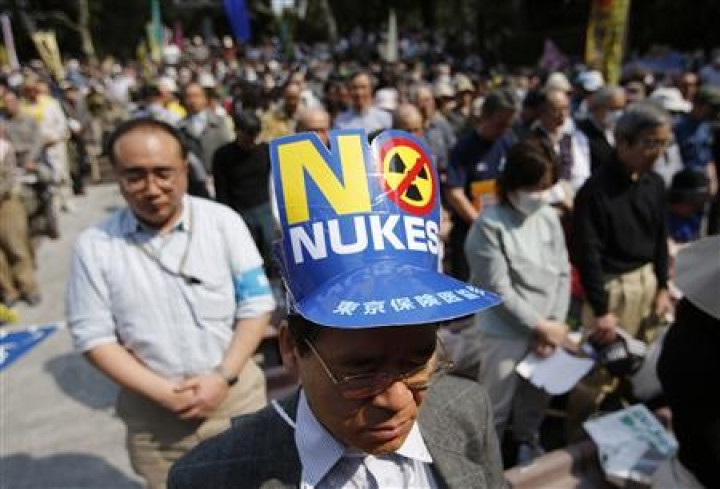 In a significant move, Japan is likely to start two of its nuclear reactors at the Kyushu Electric Power Company's Sendai complex, in the southwestern part of the country, with June being earmarked as the month the reactors would start functioning.
Following the Fukushima disaster in 2011, the East Asian country has indulged in a lengthy political battle to enhance the approval process for nuclear power generation.
According to Kyodo News, two reactors at Kyushu Electric Power Co's Sendai complex, became the first units last September to meet with Japan's stricter safety regulations adopted following the Fukushima meltdowns in 2011.
However, the operator still has to submit documents on a construction plan and conduct on-site operational checks before the reactors are allowed to go back online, as Japan's Prime Minister Shinzo Abe's government has repeatedly claimed that the nuclear reactors were key to the growth of the country's economy.
After the deadly meltdowns at the Fukushima Daiichi plant in March 2011, the country had shut down all of its 48 nuclear reactors. Since then, the government has been pushing to bring some of the country's reactors back online.
Meanwhile, Fukushima governor Masao Uchibori has asked the government to make safety and peace of mind of all its citizens a priority.
He told Reuters: "We urge the government to take into full consideration the tremendous suffering from the nuclear power plant accident and make sure that future policy ensures the safety and peace of mind of all citizens."
An official of the power company that has taken the responsibility to restart the reactors said at a meeting with the country's Nuclear Regulation Authority that Kyushu Electric aims at submitting all specifications and construction plans for the first unit by the end of the month.
He added that the specifications for the second unit will be handed over to the regulator in March, after it missed out on the December deadline.