Japan rejects asylum plea of Nigerian activist, detains her in solitary confinement – report
Elizabeth Obueza's case is being seen as efforts by Tokyo to crackdown on foreigners living without valid visas.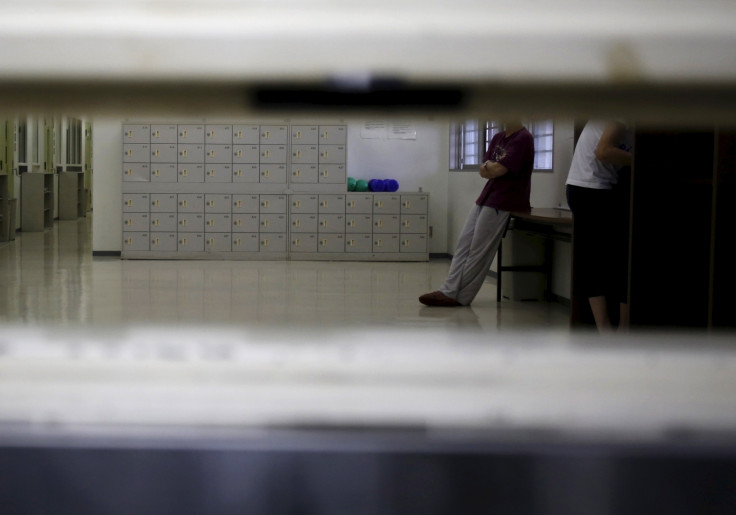 A Nigerian activist, who sought asylum in Japan, has reportedly been held in solitary confinement at a detention centre in capital Tokyo for the past two weeks. Elizabeth Aruoriwo Obueza was detained after authorities rejected her plea for granting her asylum.
The 48-year-old is believed to be a prominent campaigner for asylum seekers in the country as well as for the thousands of people who are on "provisional release" from immigration detention. This status bars foreigners from working and travelling freely in the country, although they are allowed to get out of the detention centres.
According to Reuters, Obueza's case is being seen as efforts by Tokyo to crackdown on foreigners living in the country without valid visas.
"Elizabeth was targeted and detained for being an activist," immigration lawyer Shoichi Ibusuki said. "I want her released immediately."
Obueza, originally from Nigeria, said that she fled her home country for Japan in 1991 to escape female genital mutilation. She had applied for asylum in 2011. However, since the past 15 days she has claimed that she was locked up for more than 22 hours a day, whereas a typical detainee is confined for up to 18 hours a day at the Tokyo Immigration Bureau.
"I want to help people," Obueza said. "Give me the right to help people – don't put me in here."
Mitsuru Miyasako, the head of the Provisional Release Association in Japan, a group representing refugees and immigrants said: "Elizabeth is held in solitary because she's an activist and immigration officials don't want her causing trouble. Locking someone up alone in a tiny room is to ruin them psychologically."
During her stay at different detention centres, Obueza has helped her fellow detainees navigate the system to find legal help, according to rights groups, lawyers and former detainees. Miyasako too added that as an activist Obueza has helped detainees write petition to immigration authorities to seek better medical assistance.
The death of a Sri Lankan man in 2014 in a solitary cell reportedly highlighted the lack of medical facilities provided to detainees.
Obueza said isolating her will not stop her from campaigning for the cause. She said when she is let out of her room she goes to other cells to talk to detainees and "advise them".
"You might think you arrested me, but I think God wants me here to help some other people," she said of the immigration officials who locked her up.
© Copyright IBTimes 2023. All rights reserved.