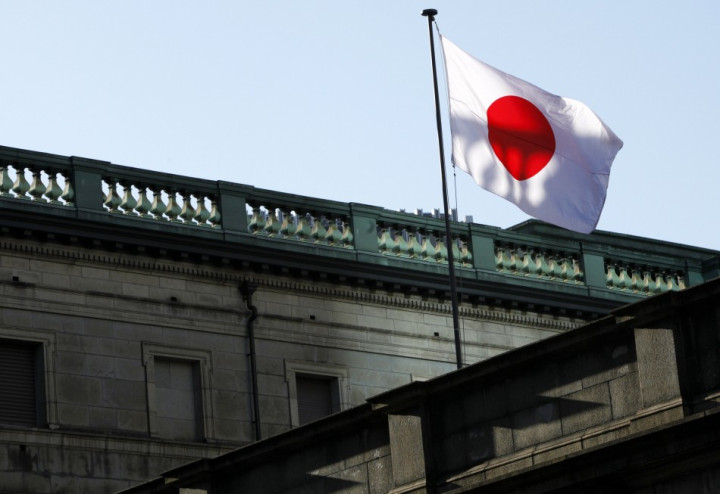 Japanese retail sales have declined 1.1 percent in January, but were better than the economists' forecast for the month.
Japan's Ministry of Economy, Trade and Industry said that the annual rate of decline for January was 1.1 percent on a seasonally-adjusted basis, compared to a 0.4 percent increase in the preceding month. Total retail sales stand at 11.207tn yen (£80.64bn, $121.86bn) at the end of the month.
Economists expected the sales to decline by 1.3 percent.
On a seasonally-adjusted monthly basis, retail sales climbed 2.3 percent in January, well ahead of economists' expectations for an increase of 0.9 percent following the flat reading in December.
Sales from large retailers contracted 3.5 percent on year to 1.688tn yen in January. That compares to forecasts for a 0.8 percent decline and an upwardly revised 0.1 percent increase in the previous month.
Commercial sales declined 0.9 percent on year to 38.451tn yen following an annual decline of 1.7 percent in the previous month.
Wholesale business contracted 0.8 percent on year to 27.243tn yen after declining an annual 2.5 percent in the previous month.
The annual decline in retail sales indicate that the world's third largest economy still has to support its ailing retail sector that have shown lacklustre performance in recent months.
Meanwhile, Japan's new Prime Minister Shinzo Abe nominated Kuroda, the President of the Asian Development Bank, to be the next Governor of the Bank of Japan, as Kuroda had hinted his support for Abe's unlimited monetary easing plans.
The Japanese government is working hard for the recovery of the economy which has suffered from the global economic crisis and deflation. Abe, who came to power in December, had promised aggressive monetary easing for recovery.
The Japanese parliament has approved a £93bn extra budget that the Cabinet had announced early this year. Earlier, the central bank announced inflation target hikes and more open-ended asset purchasing plans under the government's pressure.