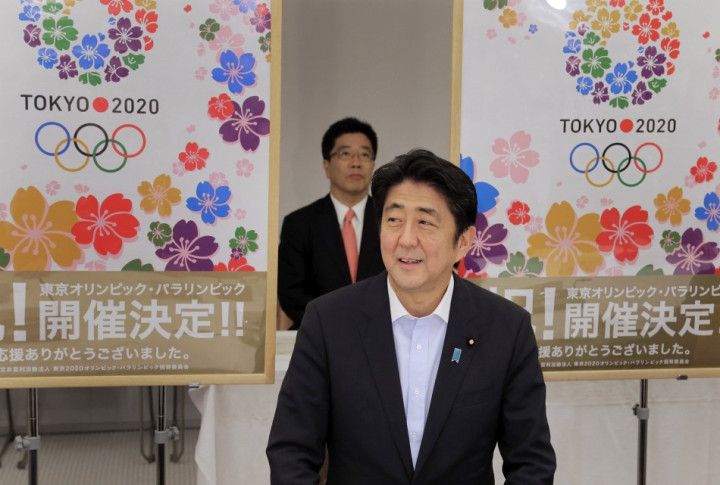 Japan is considering a multi-billion dollar stimulus to offset the negative impact of its planned sales tax hike aimed at reducing its debt burden.
The country is considering options including a 5tn yen ($50bn, €38bn, £32bn) spending package to cushion the sales tax hike, according to media reports.
Spending options include payments to lower-income people to help their housing purchases, tax breaks for companies for higher capital spending and possibly a one-off income-tax cut, according to Reuters.
In order to curb its huge public debt, Japan is planning to increase its sales tax rate from 5% to 8% next April and then to 10% in October 2015.
Japan's public debt is the largest among industrialised nations at more than 1,000tn yen, and the government led by Prime Minister Shinzo Abe has been taking into account the debt problem while formulating measures to boost economic growth.
Strengthening the case for tax hike, the government significantly revised up its second-quarter economic growth assessment to annualised rate of 3.8% from the previous figure of 2.6%.
Furthermore, inflation, industrial output, employment and income figures from the Japanese economy, along with Tokyo winning the right to host the 2020 summer Olympics, bolstered optimism that the country's the recovery would be robust enough to withstand the effects of a tax rise.
In addition, Bank of Japan Governor Haruhiko Kuroda confirmed that the country's planned increase in sales tax rate would not dent its economic recovery
After an initial confusion due to calls by some advisers to delay or water down the fiscal tightening, Abe and key members of his cabinet including finance minister Taro Aso have agreed the tax-hike plan in principle. He also has instructed the government to hold meetings with business leaders and academics to assess the impact of the plan on the economy and craft a stimulus package by the end of the September.
Chief Cabinet Secretary Yoshihide Suga said that Finance Minister Aso and Economics Minister Akira Amari will work out the size and contents of any package.
While, Aso's ministry wanted to minimise any further spending, Amari strongly advocated the stimulus package, adding that it should be bigger than 2tn yen to avoid the possible negative impact on the economy.
Each 1 percentage point increase in tax rate would generate about 2.7tn yen in revenue for the economy, according to government estimates.
A formal announcement on the tax hike is expected on 1 October after a key survey of business sentiment from the Bank of Japan.
The Nikkei economic daily earlier reported that Abe is mulling over whether to slash corporation tax rates in order to offset any financial market weakness generated from the country's planned two-step increase in sales tax.