Japan and South Korea have come to a historic deal to compensate tens of thousands of women who were forced into sex slavery as 'comfort women' during the Second World War. Japan offered a formal apology to the women and agreed to pay compensation of ¥1bn yen (£5.6m, €7.56m) to victims.
The issue of comfort women has strained relations between the two countries for more than 50 years, with South Korea demanding Japan issue and apology and donate to a victims' fund. The row has rumbled on since 1965, with Japan refusing to even admit to committing the crimes until 1993.
Both countries recently agreed to re-examine the issue once again, however, with Japan offering to accelerate talks and hinting that it was finally prepared to meet South Korea's demands. The deal was finally announced overnight after Japan's foreign minister Fumio Kishida arrived in Seoul for discussions on the issue with his counterpart Yun Byung-se.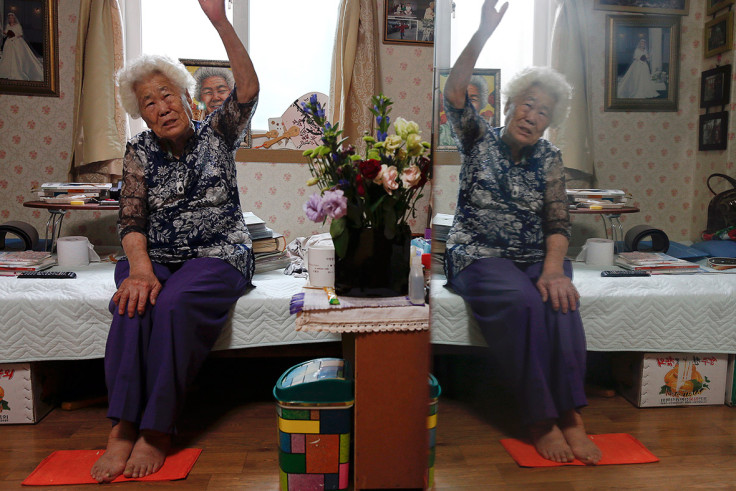 Within hours of the meeting, Kishida told reporters that his country was ready to say sorry. "Abe, as the prime minister of Japan, offers from his heart an apology and reflection for everyone who suffered lots of pain and received scars that are difficult to heal physically and mentally," the BBC quoted him as saying.
As part of the deal, Japan will now donate a substantial sum to fund which compensates the 46 now elderly living victims of the atrocity. It is estimated that up to 410,000 women – many of them Korean – were forced in sexual slavery during the Second World War.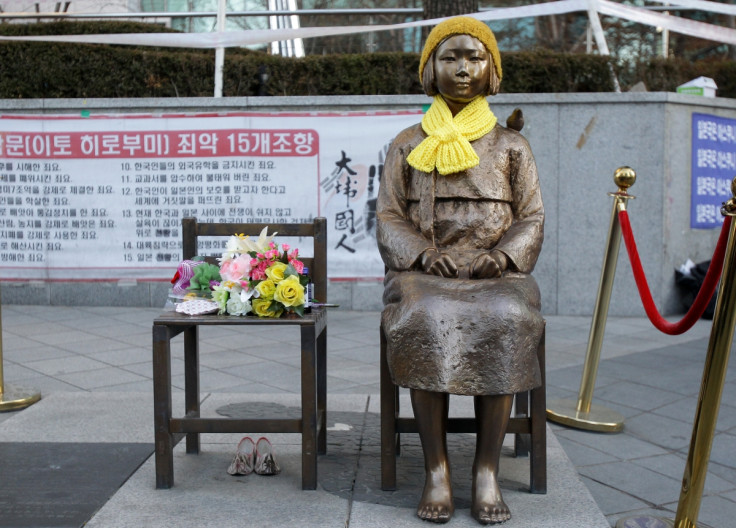 Japan also forced thousands of women from China, Taiwan, Burma, Thailand, Malaysia, Indonesia, Papua New Guinea and the Philippines into sexual slavery. A smaller number of women from the Netherlands and Australia were also forced to work in the brothels.
After decades of denial, Japan finally said it felt a "deep responsibility" over the issue. As part of the terms of the settlement, South Korea and Japan have both agreed to stop criticising each other's behaviour during the Second World War, with Seoul saying it will consider the issue of comfort women "finally and irreversibly" resolved as soon as Japan donates to the compensation fund.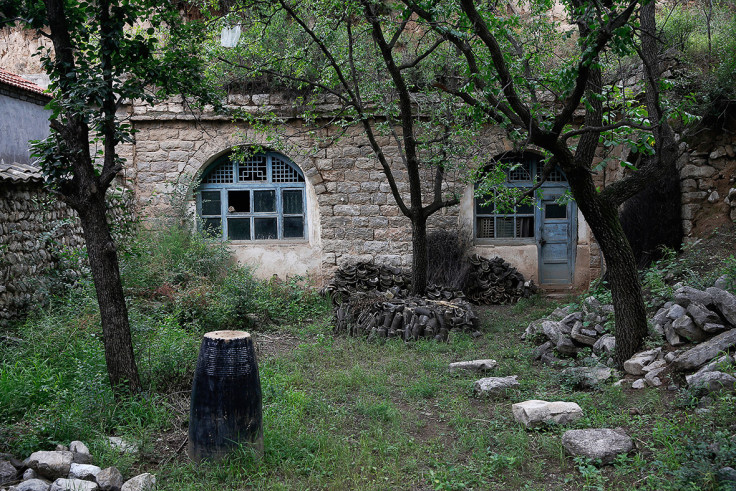 In a potentially controversial step, South Korea said it would also now look into dismantling a statue paying tribute to the comfort women, which was erected outside the Japanese embassy in Seoul in 2011. Such a move risks upsetting the families of hundreds of thousands of dead victims who Japan failed to apologise to or compensate during their lifetime.
Japan's previous reluctance to apologise or offer compensation centred on the idea that any disputes between the two countries relating to the Second World War were settled in 1965 when relations between the two countries were final normalised. Japan had argued that the £530m it later gave to Korea in the form of aid and loans acted as adequate compensation for its crimes.