Chinese patrol vessels including armed ship enter Japanese waters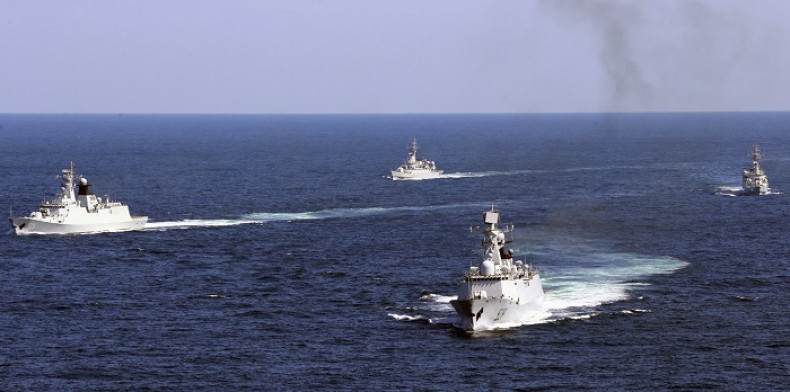 Japan has said three Chinese patrol vessels including an armed ship entered its territorial waters in the disputed East China Sea within days of Tokyo's announcement that it was setting up anti-aircraft and anti-ship batteries on more than 200 islands. The Japanese coast guard said one of the three ships was equipped with cannons.
In what appeared to be a first, the Chinese vessels made incursions into Kubashima Island at about 9.30am local time (00.30 GMT) on Saturday (26 December). Before leaving, the vessels were navigating in Japanese waters for more than an hour, said Japan. Though they had left Japanese waters, the ships were seen sailing in nearby regions, said authorities in Tokyo.
Japan sent a warning to the Chinese vessels and asked them to stay away from the tense region. The island is one of the disputed territories in the archipelago – which Japan calls Senkaku and China Diaoyu – and is being heavily contested by both sides. Though Chinese ships routinely sail in the region, this time one of the ships carrying arms has raised an alarm as this was unprecedented and is likely to fuel fresh tensions.
China's latest move came shortly after Tokyo said it was bolstering its military presence in the region to check the growing influence of Beijing. Goaded by its US ally, Japan said it would deploy thousands of personnel to increase its troop presence to 10,000 in the next five years. There have been several spats and close maritime encounters – both in water and air – between the two Asian powerhouses since then. Parts of the uninhabited islands have also been claimed by Taiwan and South Korea.