Japan and South Korea on alert as North Korea prepares for another ballistic missile launch
North Korea is believed to be preparing for another ballistic missile launch on its east coast. Countries in the region such as Japan and South Korea are bracing for the launch amid reports of the deployment.
A South Korean military source, who did not wish to be identified, told Yonhap news agency that a medium-range missile has already been deployed. "We have detected signs that the North has deployed what appears to be a Musudan missile," the source said. South Korean military forces are closely monitoring the situation for any movement.
A Japanese source has also confirmed to Kyodo news agency that there are indications that the North is preparing for a missile launch and its military has been kept on high alert.
The alleged preparations for the launch have come amid high tension in the Korean peninsula over Pyongyang's increasing belligerence on its nuclear and missile activities.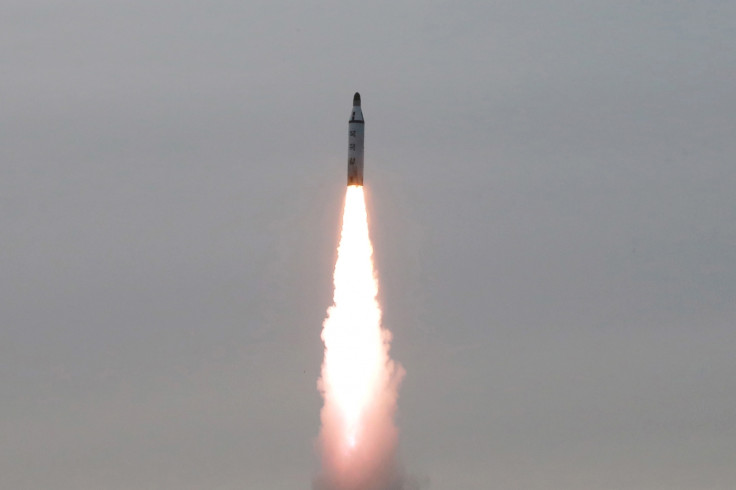 More to follow...
© Copyright IBTimes 2023. All rights reserved.