North Korea's Kim Jong-un too brash and inexperienced, says South Korean defence chief
North Korean leader Kim Jong-un's inexperience and reckless behaviour are a major cause for concern for the South, a top Seoul official has said. South Korean Defence Minister Han Min-koo believes the battery of missile tests from Pyongyang since Kim came to power is a sign of his impulsive nature.
"Kim Jong-un was just 27 when he came to power with very little time to prepare. Add to that, he is very young, he lacks experience," he told CNN on the sidelines of a defence forum in Singapore.
"If you look at his father, Kim Jong-Il, during his 18-year reign, there were about 18 missile tests. During Kim Jong-un's four-year reign, there [have been] 25 missile tests."
North Korea is believed to have conducted its most recent ballistic missile test on 31 May, but it reportedly ended in failure.
Tensions in the Korean Peninsula have been running high since Pyongyang carried out a nuclear test in January and followed it up with numerous missile launches.
Nuclear disarmament
Han said he was sceptical of the North's claims that it had managed to miniaturise nuclear warheads to fit them on ballistic missiles.
However, "if they continue to progress with the miniaturisation technology, we think it may be possible to deliver it in other ways such as an artillery shell or the form of a nuclear mine", he warned.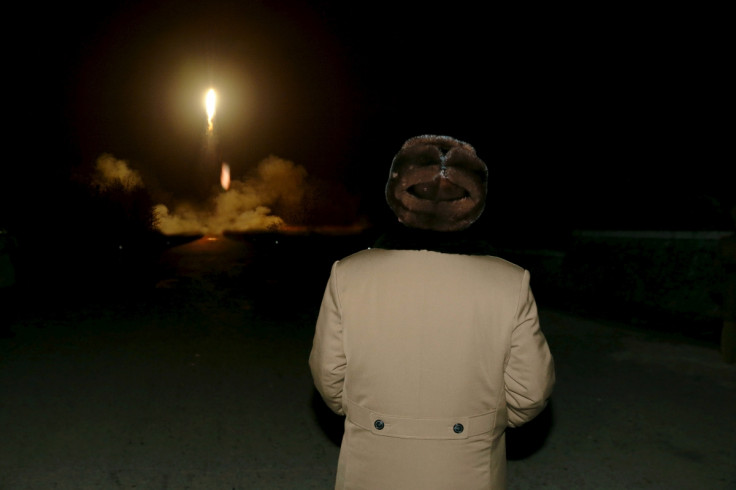 At a party congress in May, Kim proposed high-level military talks with the South to "prevent in advance" another Korean War and ease tensions.
The offer was rebuffed by Seoul, which has maintained that it will only engage in dialogue with North Korea if it made a concrete commitment towards disbanding its nuclear arsenal.
Han added: "South Korea, the United States and other countries will never acknowledge a nuclear North Korea. Therefore, we have to reassure this action and keep pressuring to make denuclearisation possible.
"The world knows North Korea's nuclear and missile programme ignores non-proliferation and international norms and threatens the peace and stability of the Korean Peninsula.
"North Korea needs to show a sincere will to denuclearise and bring this to the negotiating table."
Pyongyang has defended its right to build and maintain nuclear weapons, saying they deterred the threat of a foreign invasion.
© Copyright IBTimes 2023. All rights reserved.