A Japanese woman, aged only 31, died after working 159 hours of overtime in a single month, reigniting concerns about extreme employment conditions in the East Asian nation. Miwa Sado died from heart failure in July 2013 after putting in marathon shifts at state broadcaster NHK with only two days off in the entire one-month period beforehand.
A 40-hour working week amounts to 160 hours of work in a four week period, meaning that Sado's overtime was roughly equivalent to doing two months' work in a single month. A labour standards review into her death has only just been made public out of respect for her family's wishes, Japan Times reported.
"Even today, four years on, we cannot accept our daughter's death as a reality. We hope that the sorrow of a bereaved family will not be wasted," Sado's family said in a statement.
The journalist's death will likely pile more pressure on Japanese authorities to address the strain employees are under. A government report in October 2016 found that one fifth of the workforce was at risk of dying from overwork, known as "karoshi", the legal term for it.
Sado died around a year before the high-profile suicide of 24-year-old Matsuri Takahashi, which a labour standards review also blamed on excessive overtime. Matsuri put in 100 hours extra work in the month leading to her death.
Weeks before she took her own life on Christmas Day 2015, she posted, "I want to die", on social media. Another message read: "I'm physically and mentally shattered," The Guardian reported.
The head of the advertising agency that employed her – Japan's largest – resigned shortly after the report was published. Matsuri's death also prompted the government review into overwork, which exposed the scale of the problem, last year.
In July 2017, the family of a man working on Tokyo's Olympic stadium who took his own life petitioned the Japanese government to recognise his suicide as karoshi.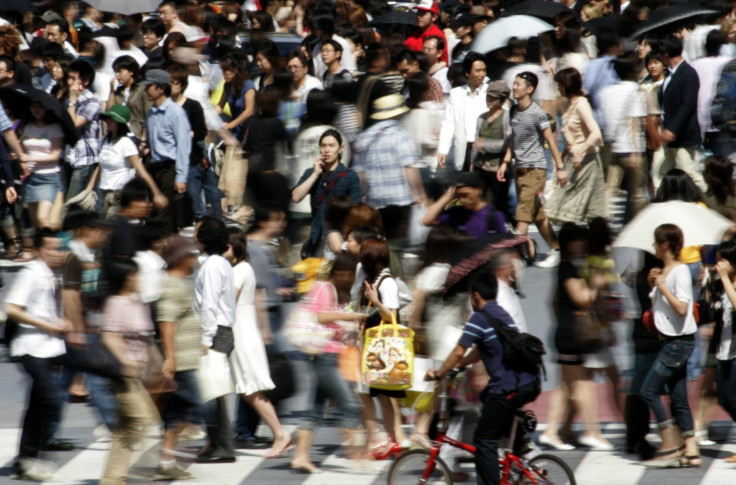 "We can confirm that the parents of a 23-year-old man who committed suicide have applied for workers' accident compensation," an official at the Labour Standards Inspection office said. He declined to give further details due to privacy concerns.
The construction worker, who began working on the stadium in December 2016, clocked 200 hours of overtime a month before his body was found in April. "I'm taking today off," he told colleagues before he disappeared in March, a month before police discovered his body and the suicide note he had written.
In the same month as the stadium worker's suicide, the Japanese government approved a plan to cut working hours in a bid to reduce work-related suicide.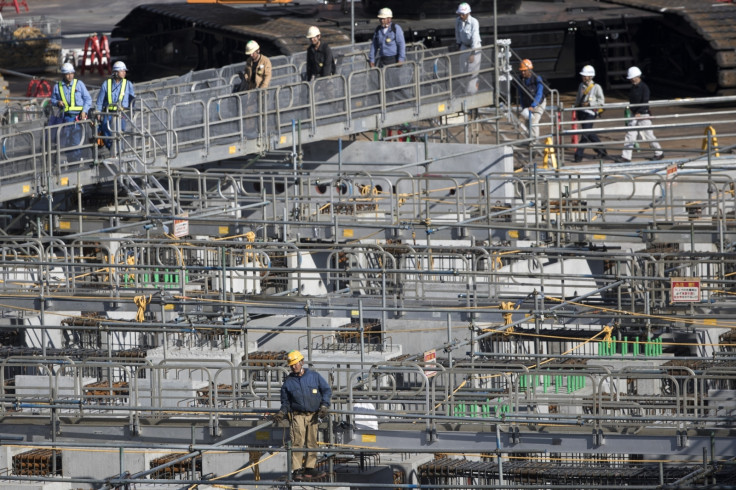 The public announcement of Sado's death will intensify public demand for more workers' protection. The politics reporter was swamped with two major elections in Tokyo during the summer of 2013. She died three days after voters went to the polls to elect the Upper House for the Metropolitan Assembly.
More than 2,000 Japanese people took their own lives because of work-related stress in the year to March 2016, according to the government. Scores more victims died from heart attacks, strokes and other afflictions caused by overwork
---
The Samaritans provides a free support service for those who need to talk to someone in the UK and Republic of Ireland. It can be contacted via Samaritans.org or by calling 116 123 (UK) or 116 123 (ROI), 24 hours a day, 365 days a year.